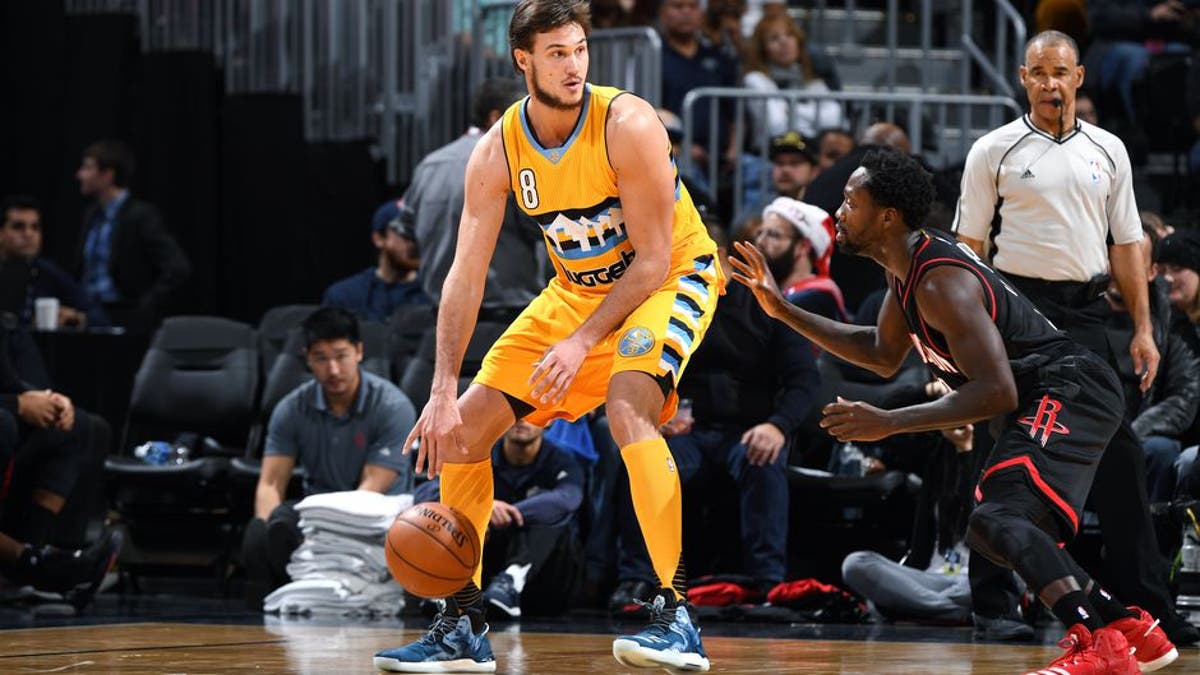 In a sign-and-trade deal with the Atlanta Hawks and Denver Nuggets, the Clippers have acquired former lottery pick Danilo Gallinari from the Nuggets. Gallinari's deal with Los Angeles will reportedly be worth $65 million over three seasons.
Last season, Gallinari averaged 18 points per game, on 45% shooting, and will be a scoring threat for the Clippers on the wing, something that has been long needed for this team.
The sign-and-tradewill send Paul Milsap to the Nuggets, and it's been reported he has signed a three-year deal worth $90 million.
Jamal Crawford will be on the move to Atlanta, as well as center Diamond Stone, and a 2018 first-round pick. The Nuggets will receive a 2019 second-round pick.