Clippers' Jamal Crawford would reportedly like to join Cavaliers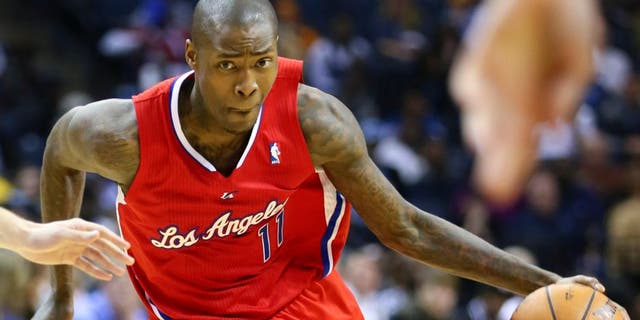 LeBron James struggled to get any help from his teammates during the NBA Finals, and watched guys like Iman Shumpert and J.R. Smith miss time and time again from three-point distance.
Now of course, things would have been very different if Kyrie Irving and Kevin Love hadn't both been lost due to injury. But the fact remains that Cleveland could look to improve the shooting of its bench unit, and at least one player seems to be volunteering to fill that role: Jamal Crawford of the Los Angeles Clippers.
"I know Jamal personally, and I know he would definitely like to be a part of the Cavaliers' organization," said Chris Haynes of Cleveland.com.
Crawford was literally the only reliable scoring option off the bench for the Clippers last year, but his 39.6 percent shooting was one of the lowest he's posted in his 15 NBA seasons. And with L.A. improving its bench unit this summer by adding guys like Lance Stephenson and Paul Pierce, Crawford may now be expendable in trade from the Clippers' perspective.
(h/t: PBT)