Clint Bowyers chances to win a race, championship in 2017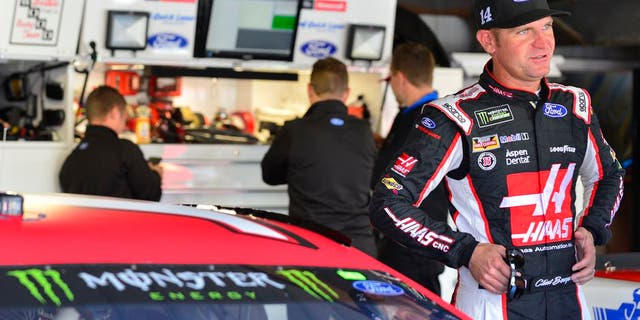 In his first year with Stewart-Haas Racing, Clint Bowyer has been the most consistent driver compared to his three teammates -- Kevin Harvick, Kurt Busch and Danica Patrick.
After the first seven races, Bowyer has collected one top five and three top 10s with a highest finish of third at Auto Club Speedway. Since finishing 32nd in the Daytona 500, he hasn't finished lower than 13th as he currently sits ninth in the points standings.
So what are his chances of winning a race, and even a championship in 2017?
Thursday night on "NASCAR Race Hub," analyst Andy Petree broke down Bowyer's chances.
John Harrelson | , LAT Images www.latphoto.co.uk