Clayton Kershaw welcomed the Rams to L.A. with 200 bottles of whisky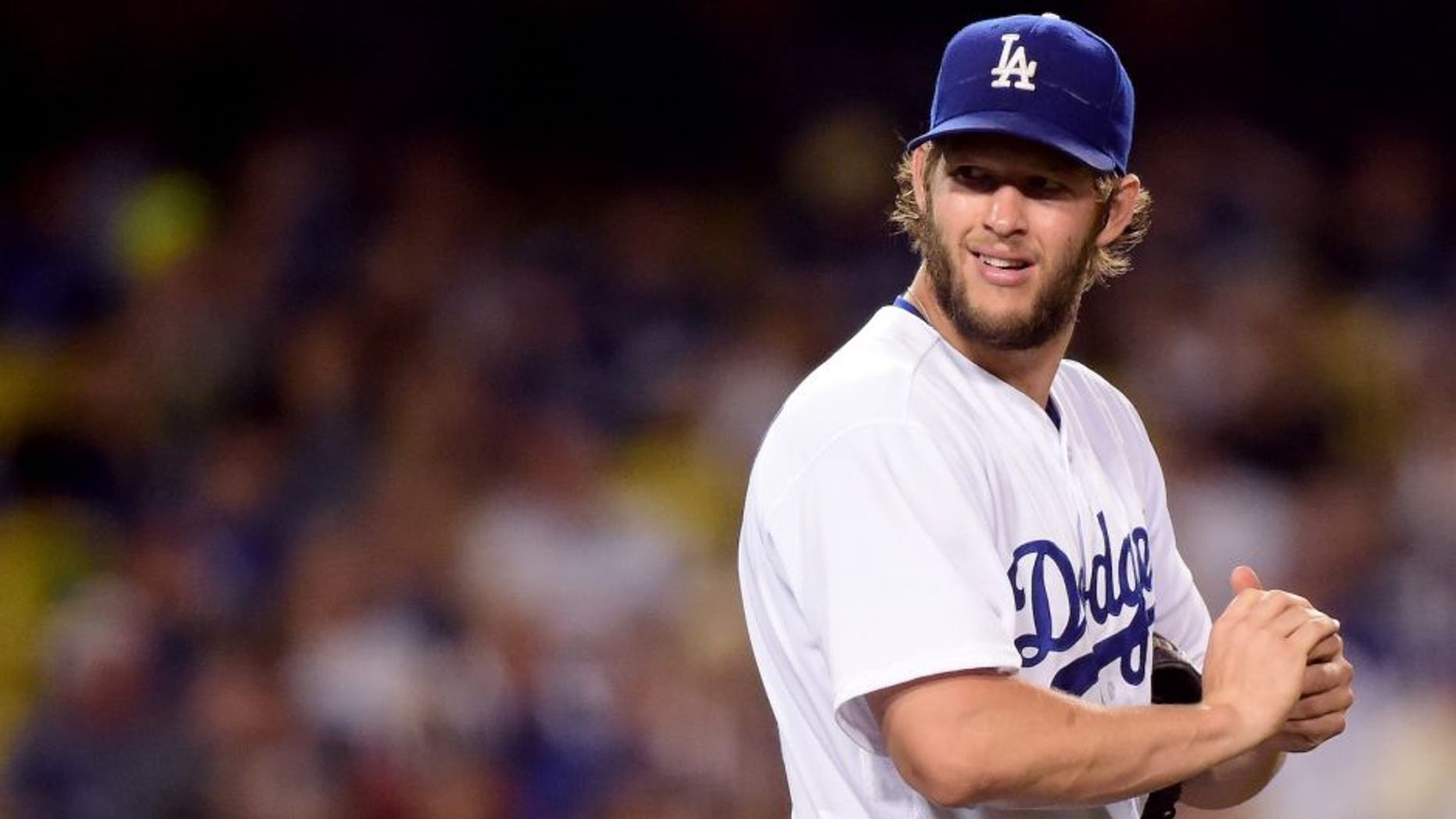 The Rams have received a warm welcome in their return to Los Angeles. Fans are recognizing players (even if it's just because of a commercial) and the team is garnering a lot of attention on HBO's "Hard Knocks."
Los Angeles residents aren't the only ones greeting the Rams with open arms, though. Dodgers ace Clayton Kershaw graciously gifted the team a homecoming present, and it wasn't cheap.
Kershaw gave each player on the Rams roster a custom-engraved $230 bottle of Johnnie Walker Blue Label. Each one is engraved with "WELCOME HOME! LA ALL DAY"
According to ABC 7, Kershaw sent 200 (!!!) bottles of the whisky to the Rams, which more than covers every player on the roster. Coaches likely got a bottle of their own, too.
"To celebrate their return and welcome the Rams back to our city, it seemed fitting to send the team limited edition bottles of Johnnie Walker Blue Label: Year of the Ram," Kershaw said. "I look forward to watching them play for many seasons to come. Here's to a new beginning, great success and a winning season!"
It's only fitting that the whisky is the "Year of the Ram" edition. Good on you, Clayton.