Clarification on Dale Earnhardt Jr. joining FS1 XFINITY Series booth in 2016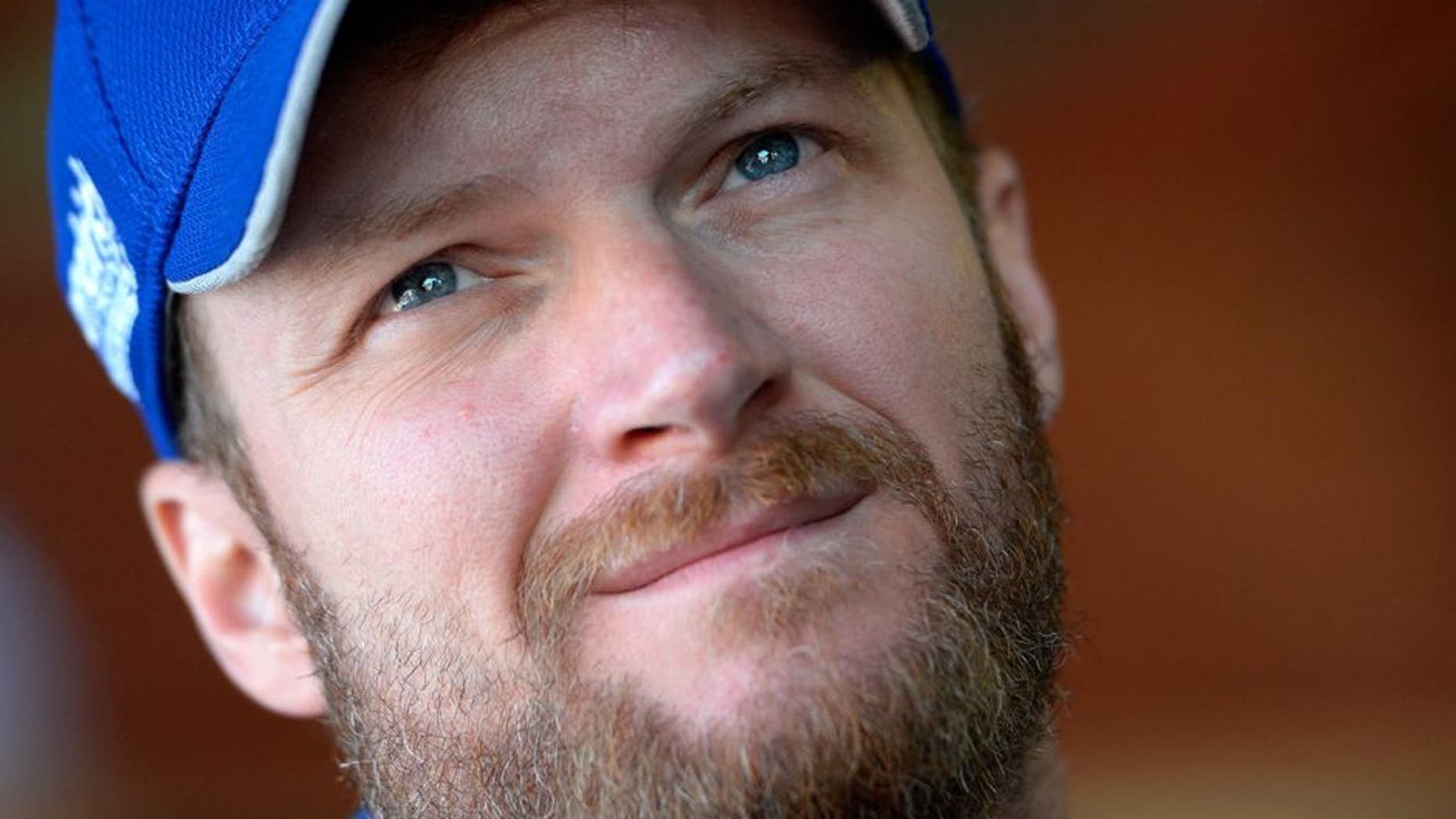 Clarification from FOX Sports Regarding the Possibility of Dale Earnhardt Jr. Working as a Race Analyst in the NASCAR XFINITY SERIES Booth in 2016:
While FOX Sports has had informal conversations with Dale Earnhardt Jr. about joining the FOX Sports NASCAR XFINITY Series booth in the future, as several of his fellow racers did in 2015, nothing has been determined. We apologize for the confusion.