City of Philadelphia finally apologizes for how badly the Phillies treated Jackie Robinson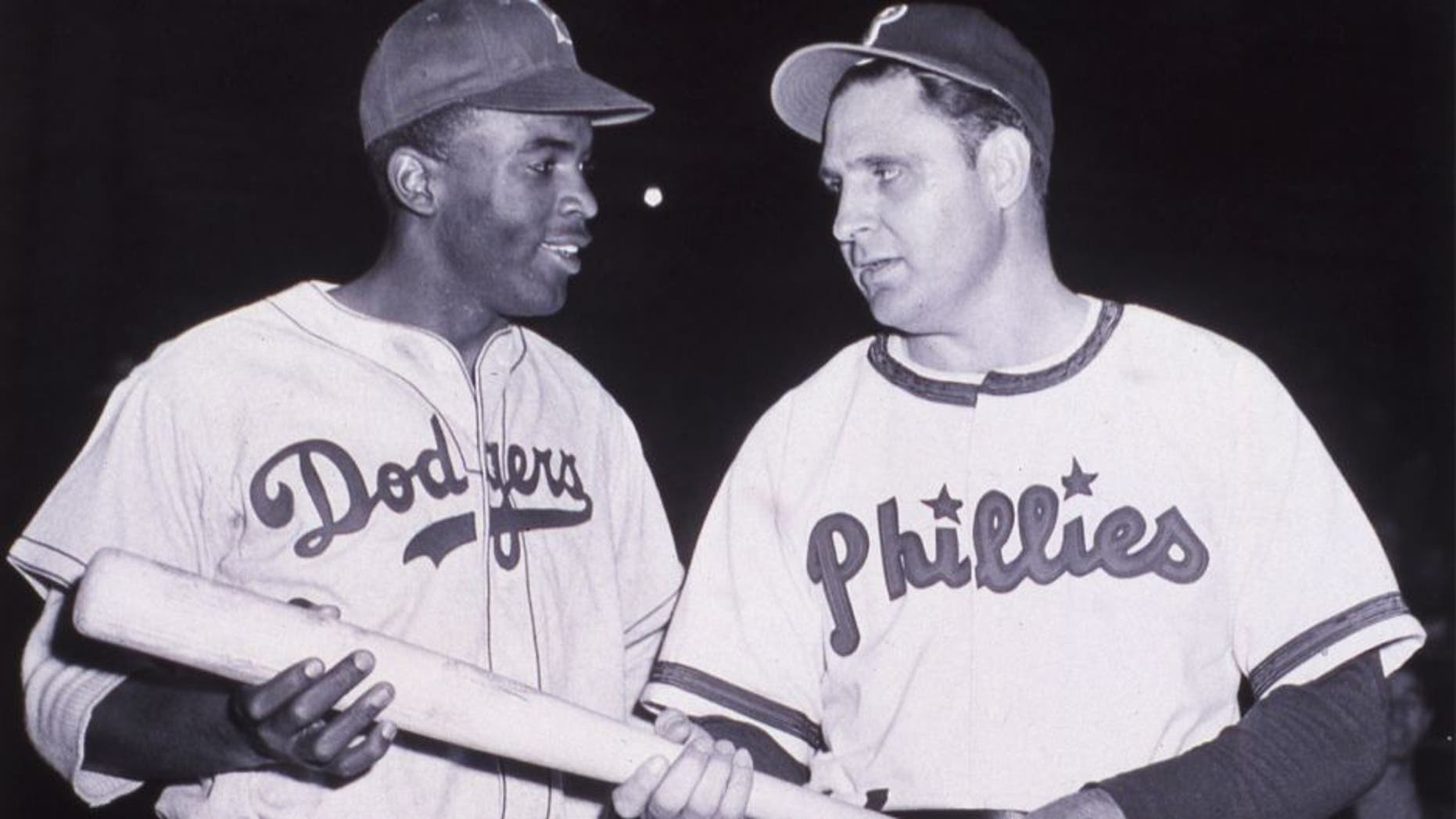 Friday marks the 69th anniversary of the day Jackie Robinson started his first game with the Brooklyn Dodgers, thereby breaking the color barrier in baseball. But back then, there were many around the league and in the stands who were not very accepting of Robinson, and the second baseman was forced to endure plenty of horrific treatment as he blazed a trail for black baseball players in MLB.
One of the cities that was particularly harsh on Robinson was Philadelphia. Although Robinson was known for his incredible ability not to respond to the racial jeers and behavior toward him, 42, a 2013 movie about Robinson's life, showed it was the Phillies' treatment of Robinson that almost caused him to reach a breaking point and fight back.
This year, the Philadelphia City Council passed a resolution officially apologizing to Robinson for the way the Phillies treated him at the beginning of his career. City Council member Helen Gym explained her decision to introduce the resolution to Philly.com:
"Philadelphia was one of the most disappointing places where he experienced racism," Gym told Philly.com. "And I felt like it was important for City Council to acknowledge that, to acknowledge a great man. And that sometimes can start with an apology."
Robinson passed away in 1972. According to Philly.com, the resolution will be presented to his widow, Rachel Robinson.