City fan desperate for help to remove Adam Johnson tattoo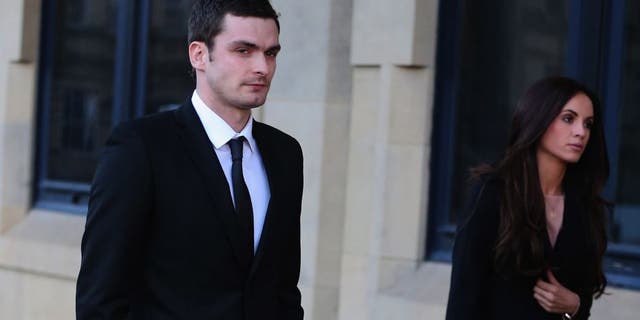 A Manchester City superfan desperately wants a tattoo of former star Adam Johnson removed from his calf.
Johnson, 28, pleaded guilty last week to one count of grooming and one count of sexual activity with a child at an ongoing trial at Bradford Crown Court in the UK.
During his time in Manchester, Johnson was part of the squad that lifted the FA Cup and famously won City's first league title since 1968.
Robert Mullen, who has been a supporter through City's rise to the top of game in England, was such a big fan of Johnson that he got the midfielder's signature tattooed on his leg.
However, Mullen has been left shocked by the recent news and is appealing to British digital TV channel E4 and its show Tattoo Fixers in a bid to get it removed.
He has yet to receive a response from the program and getting rid of the tattoo himself could prove costly, as the picture clearly shows it covers a huge part of his leg.
We wish him luck!
H/T Metro