Chuck Pagano: Offensive line shuffle prompted by need for 'spark'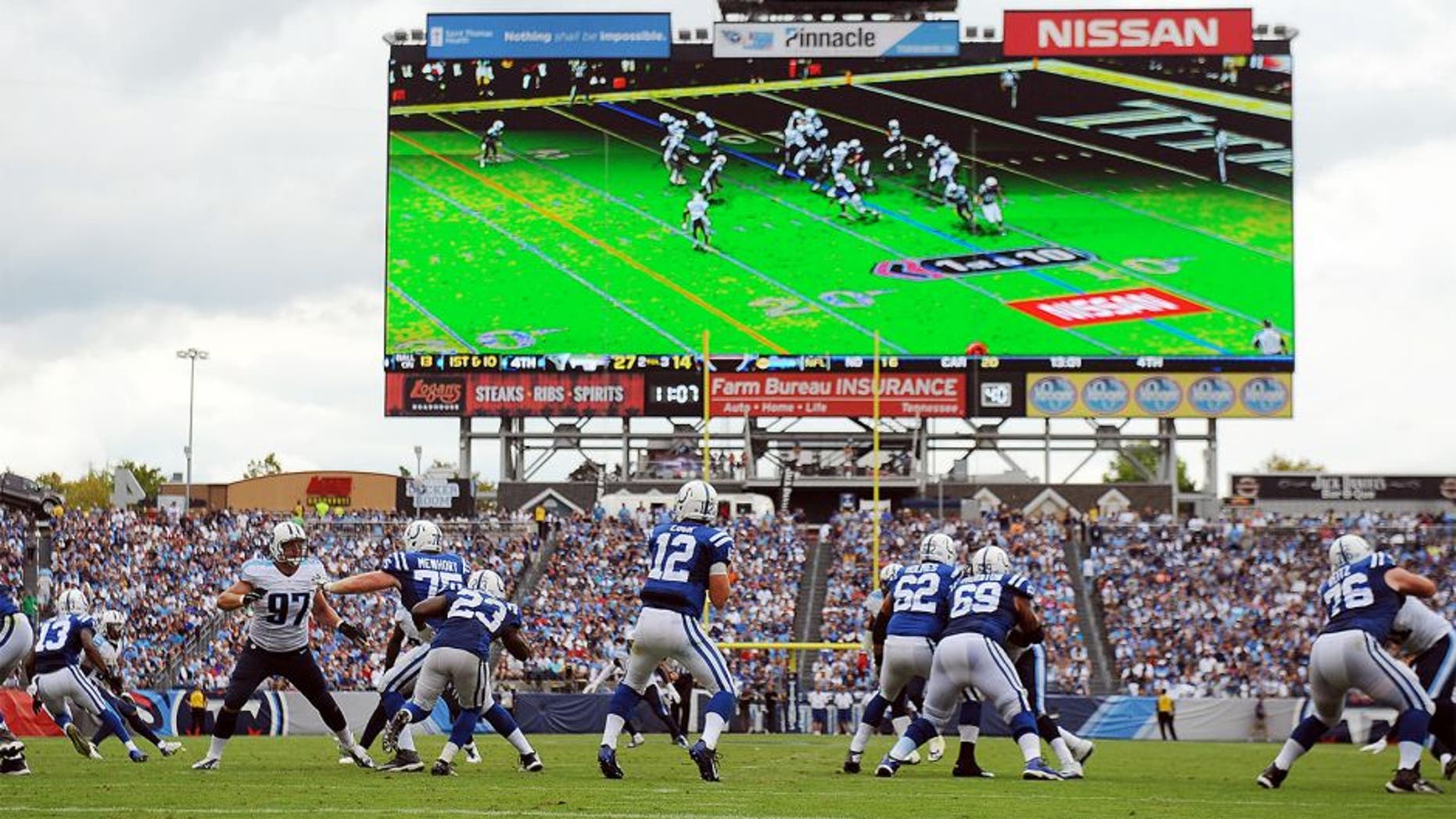 After two games, Indianapolis head coach Chuck Pagano decided he'd seen enough from the team's under-performing offensive line.
With that in mind, Pagano made significant changes in advance of last Sunday's win over the Titans. The coach benched starting guards Todd Herremans and Lance Louis and shift right tackle Jack Mewhort to left guard. Joe Reitz took over at right tackle for Mewhort, while Hugh Thornton entered the lineup at right guard.
"We just felt like we needed a change," Pagano said, per ESPN. "We need to get a spark. I felt like we need to get some guys in there and give them an opportunity."
Mewhort, who played left guard last season, said he stayed prepared for the possibility of a return to the position by studying film of all five offensive line spots.
"It's like riding a bike," Mewhort said. "Transition wise, I kind of fell back into my old routine and studied as much as I could. I know I'm a jack-of-all-trades guy so when we're in meetings, I make sure I know what's going on at all the positions."
While Pagano was looking to shake things up and the Colts did end up coming away with a 35-33 win over the Titans, the results from the new-look offensive line were mixed.
Colts quarterback Andrew Luck was sacked three times and hit four times. Thornton was also called for four penalties.
The line did, however, come together during the Colts' fourth-quarter rally giving Luck time to throw two touchdown passes. In the process, the Colts were able to pick up their first win of the season.