Chris Paul reveals his love of Kelly Kapowski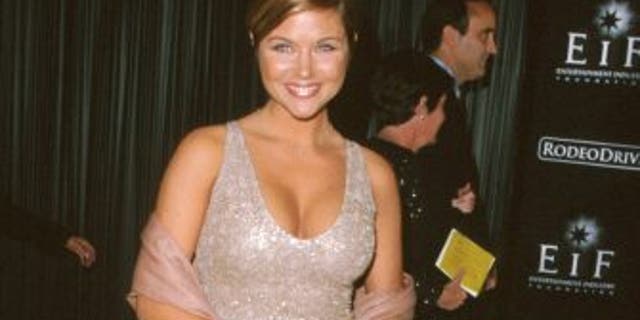 For many of you, Kelly Kapowski from "Saved By the Bell" was the first girl you fell in love with.
This is also true for Chris Paul.
The Clippers guard was beyond excited to get an autographed photo from Tiffani Thiessen, the actress who played popular Kelly on the cult TV series, for his birthday last month.
He posted the signed picture on his Instagram account Tuesday afternoon with the very exuberant caption, "This is easily one of the best Bday gifts I've ever received in my 29yrs on this Earth!!! #KellyKapowski #My1stLove #WeWereTogether #SheJustDidntKnowIt #CuzImSavedByTheBell."
Well, Chris, allow The Buzzer to give you one more gift.