Chris Long plans to 'have a beer' after getting cut by Rams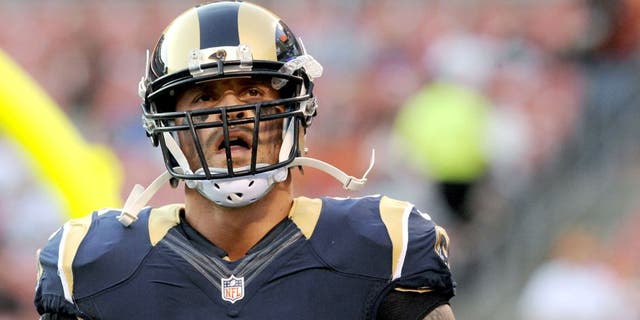 Chris Long has been around the NFL long enough to know how things work.
That's why when he was cut, surprisingly, by the Los Angeles Rams on Friday, the veteran defensive end knew exactly why things shook out the way it did. He said as much in an Instagram post he sent out right when the news broke.
"Bottom line, this is a production business," Long wrote in the post. "No excuses. The last two years have been s--€"t."
That's a succinct way of putting things. So, now that he's unemployed, what are his plans?
"First I'm gonna have a beer."
Good plan. I'd buy him one if I could.