Chip Hale's reaction to D-backs' monumental offseason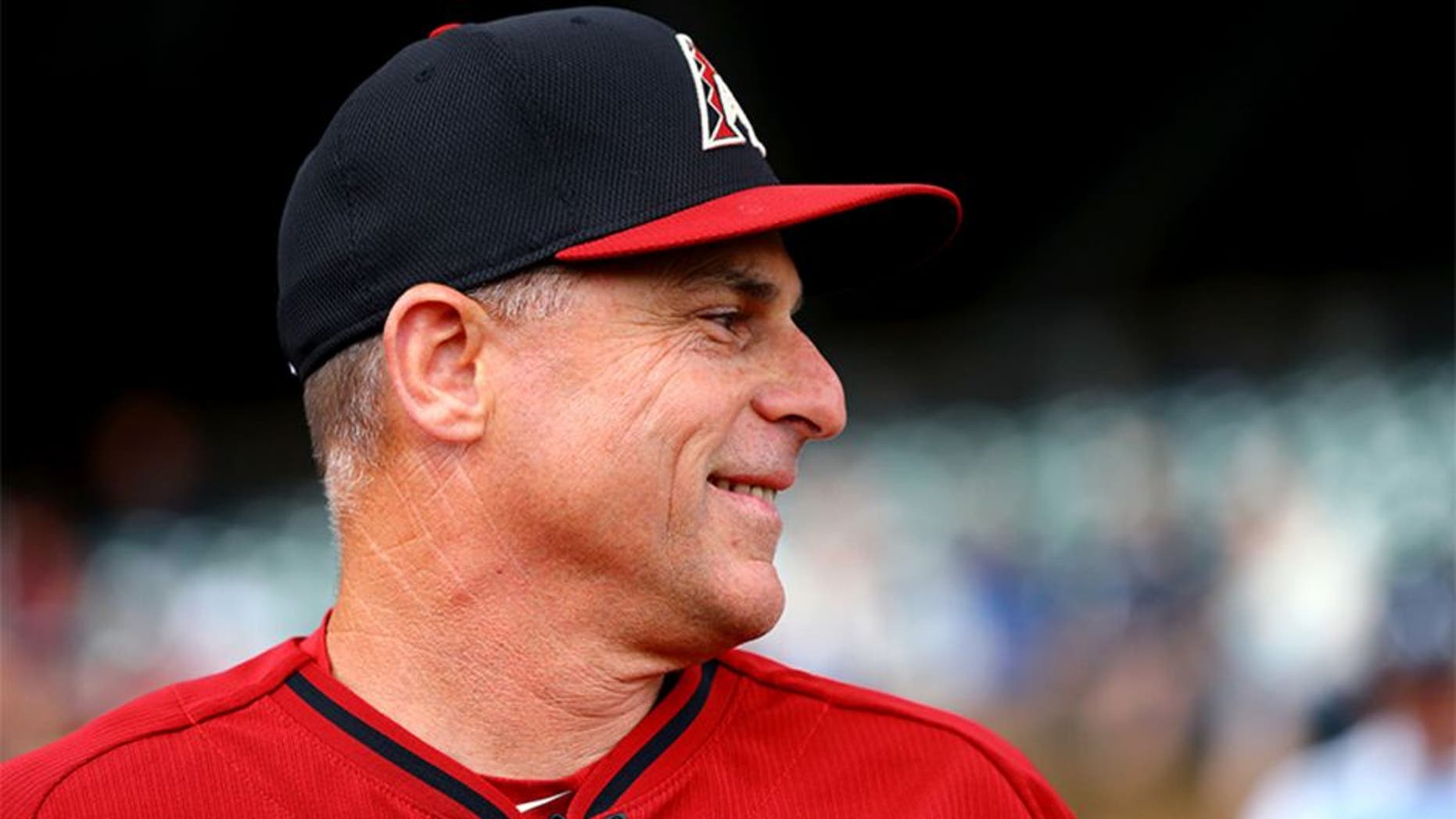 The Arizona Diamondbacks have been extremely aggressive so far this offseason, which has vastly improved the roster Chip Hale will pencil in next season.
In addition to landing top free-agent starter Zack Greinke, the D-backs surrendered a big haul to acquire righty Shelby Miller, which stacks two of the top righties in the National League atop Hale's rotation.
"Obviously Zack Greinke is a huge acquisition for us," Hale said Wednesday at the Winter Meetings. "Being able to acquire Shelby Miller is another key. With Zack, Shelby, Patrick Corbin coming back fully healthy this year and Rubby [De La Rosa] and Robbie [Ray], it's pretty exciting stuff, starting staff."
Arizona is optimistic that Greinke, who is tabbed as the D-backs' Opening Day starter to kick off 2016, will be able to have an influence on the team larger than just his outings every fifth game.
"I think he's not a real vocal leader, but he's a leader by example," Hale said. "He's a student of the game. And that's one thing he indicated to our pitching coach is that he feels like he can be that missing link, not necessarily being a coach, but a guy that's a player that's done it and can prod some of the younger guys and move them along to become better pitchers."