Chip Ganassi recovering from cycling accident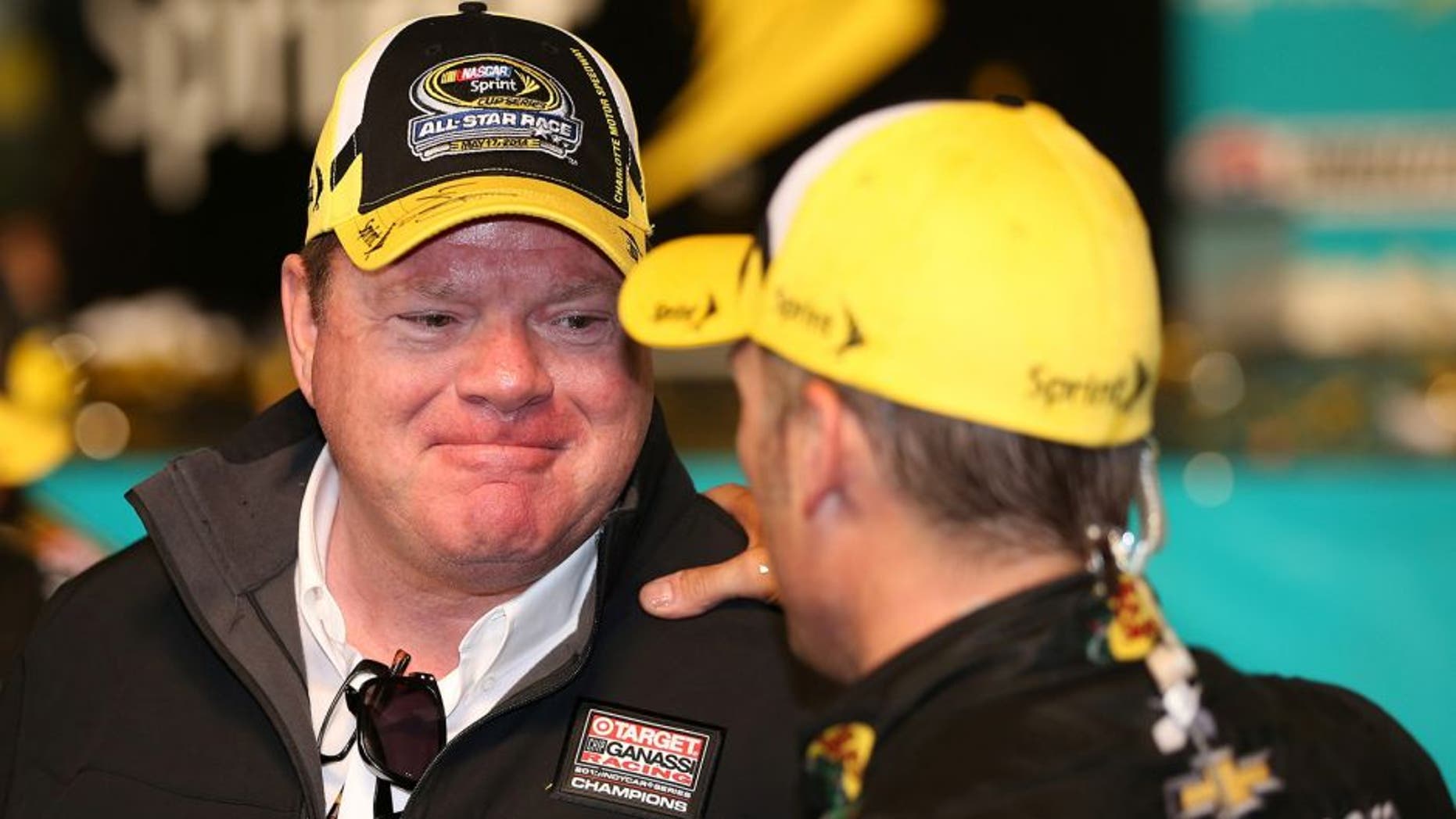 Chip Ganassi is recovering from a bicycling accident that resulted in a broken clavicle.
Ouch.
Ganassi was riding near his hometown of Pittsburgh, Pennsylvania when the accident occured. He underwent surgery on Sunday and is expected to be in Richmond this weekend for Saturday night's Sprint Cup Series race.