Chip Ganassi Racing XFINITY team crew member dies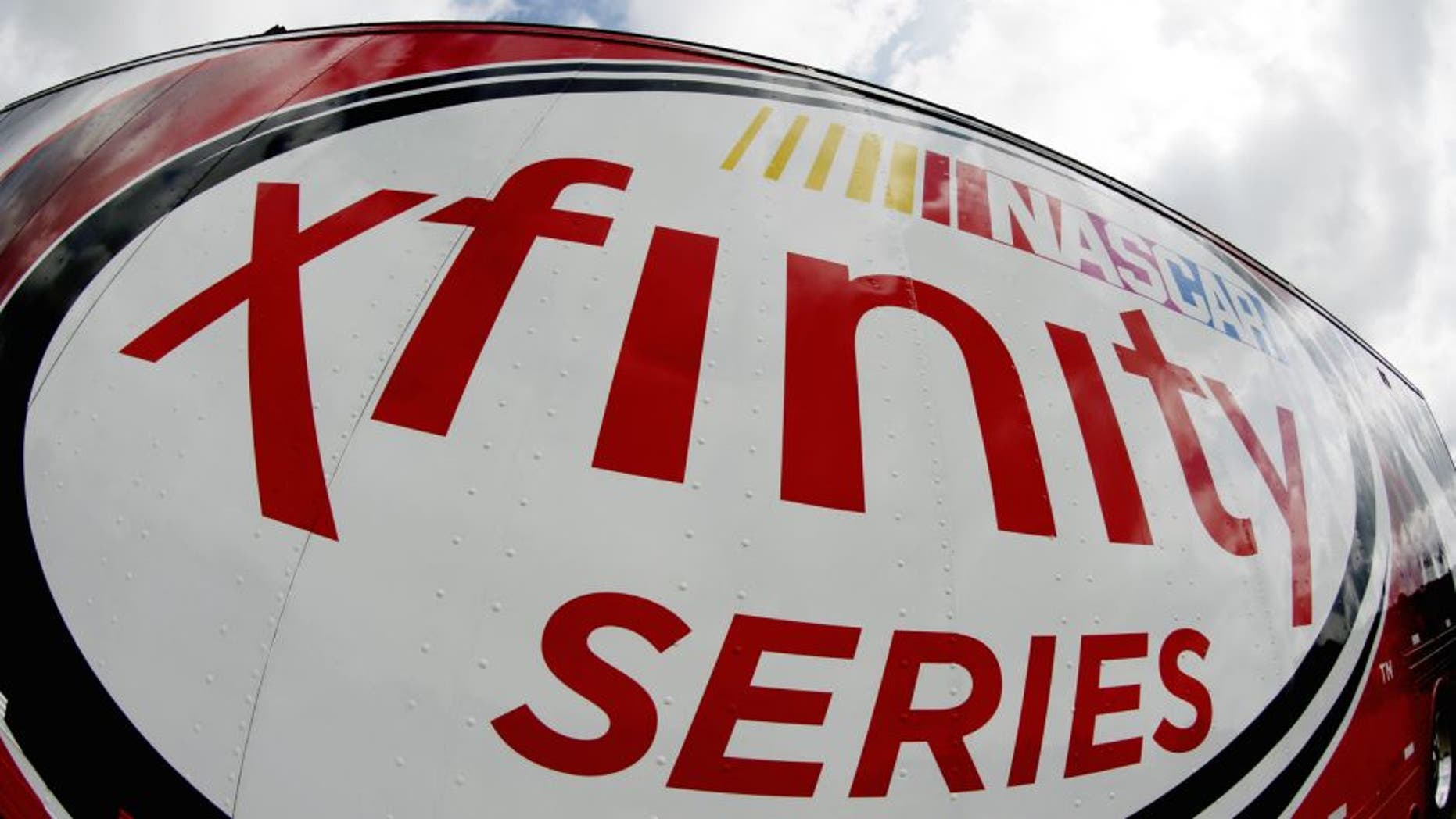 Ryan Shea, car chief for Chip Ganassi Racing's XFINITY Series No. 42 team, died Wednesday night at his home in Troutman, N.C. He was 34 years old.
No cause of death was announced, however Kevin Harvick's crew chief Rodney Childers tweeted that Shea died in his sleep.
"It is a sad day for our team as we mourn the untimely loss of Ryan," team owner Chip Ganassi said in a team statement. "Ryan was a dedicated worker and a great friend to those on our team, as well as others in the garage. Our hearts go out to Ryan's family and friends during this difficult time."
Shea began his NASCAR career in 2001 with BAM Racing. He was a car chief for Michael Waltrip Racing from 2007-15 before joining CGR in Jan. 2015.
Members of the NASCAR community took to social media to send out condolences: