Chip Ganassi Racing has had early talks with Kurt Busch about Indianapolis 500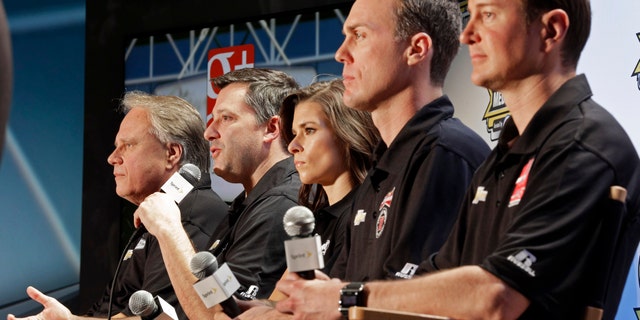 CHARLOTTE, N.C. – Chip Ganassi Racing has had a preliminary discussion with Kurt Busch about running the Indianapolis 500.
Ganassi team President Steve Lauletta said Tuesday he has spoken with Busch, but the organization is not sure yet if it has the ability to field a fifth car in the May race.
Busch put his chances Monday at "70 percent" at running the 500 this year. He said his options were Andretti Autosport and one other team he declined to identify. Busch said his first choice would be to partner with Andretti because he tested with the team last season.
Busch drives a Chevrolet for Stewart-Haas Racing in NASCAR, and Andretti fields Honda's in IndyCar. A Chevrolet official said Tuesday it would be optimal for Busch to drive for a GM team.