Childers plans to leave MWR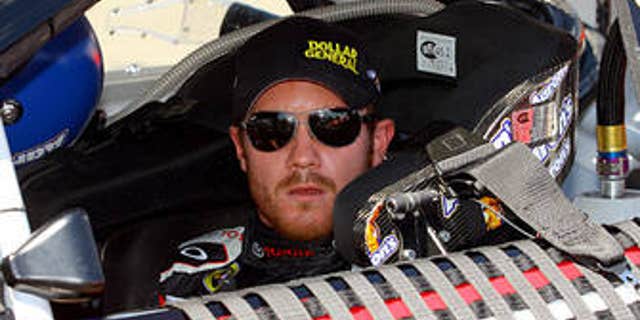 Rodney Childers has informed Michael Waltrip Racing he will not return to the No. 55 NASCAR Sprint Cup team next year.
Childers is moving to Stewart-Haas Racing, where he is expected be the crew chief for Kevin Harvick.
"It's been a very long process, very hard and very emotional, too," Childers told Performance Racing Network. "I ended up making the decision a couple of days ago. I told MWR yesterday and had to tell all my guys this morning. I was pretty much a mess trying to tell them.
"This team is the best group of guys I've ever been around and a pretty big family. After being here for five years, it's pretty hard to walk away from that. Going to SHR and working with Harvick is an opportunity that not many people ever get. I was afraid if I didn't take it I would regret it the rest of my life. That's not something I wanted to do."
Childers joined MWR in 2009 to work with David Reutimann. Together they won two races. Last season Childers took over the crew chief duties on the No. 55 Toyota. With Brian Vickers behind the wheel, the team won last month at New Hampshire.
Childers told FOXSports.com that he was "not sure on (whether he would remain with MWR) the rest of the year. I will do what everyone at MWR wants me to do, and try to leave this team in winning condition. "
Childers, who started his career as a driver, was first promoted to crew chief in 2005 for the No. 10 car with Scott Riggs for team owner James Rocco.