Chiefs' Reid: Right tackle Eric Fisher is close to a return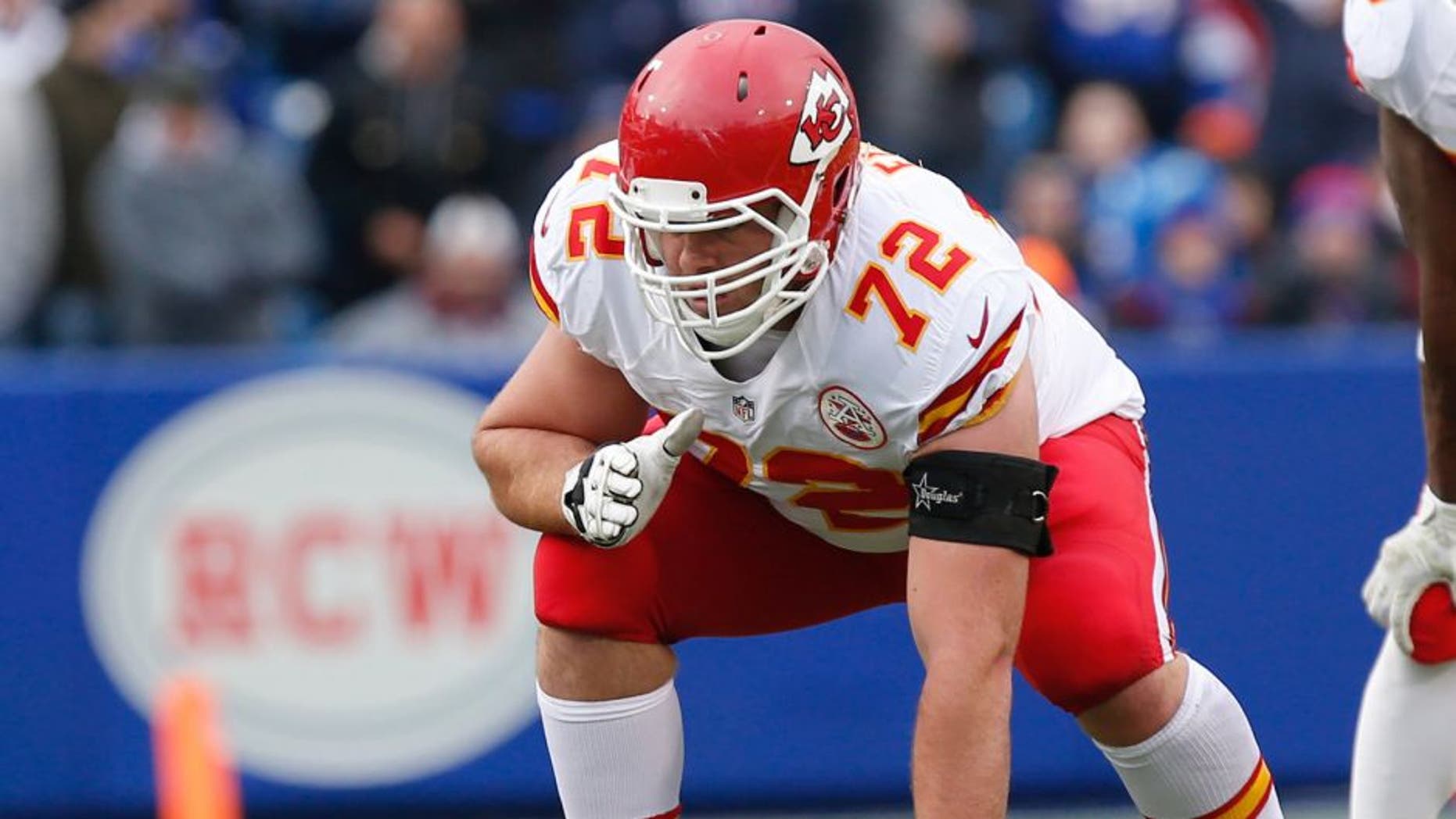 Eric Fisher could get off the schnide just in time for a huge Monday Night showdown.
Chiefs head coach Andy Reid disclosed his left-tackle-turned-right-tackle could be healthy enough to play in a week against the Green Bay Packers.
"Fish did good today, he's feeling better," Reid told the Kansas City Star's Blair Kerkhoff. "He'll be in the right tackle spot, and we'll just see how he does."
It'd be the first start of Fisher's make-or-break 2015 season. So far, the former No. 1 overall pick has taken heat for missing time with a left ankle sprain.
Reserve right tackle Jah Reid would be in line for his third start if Fisher can't go.