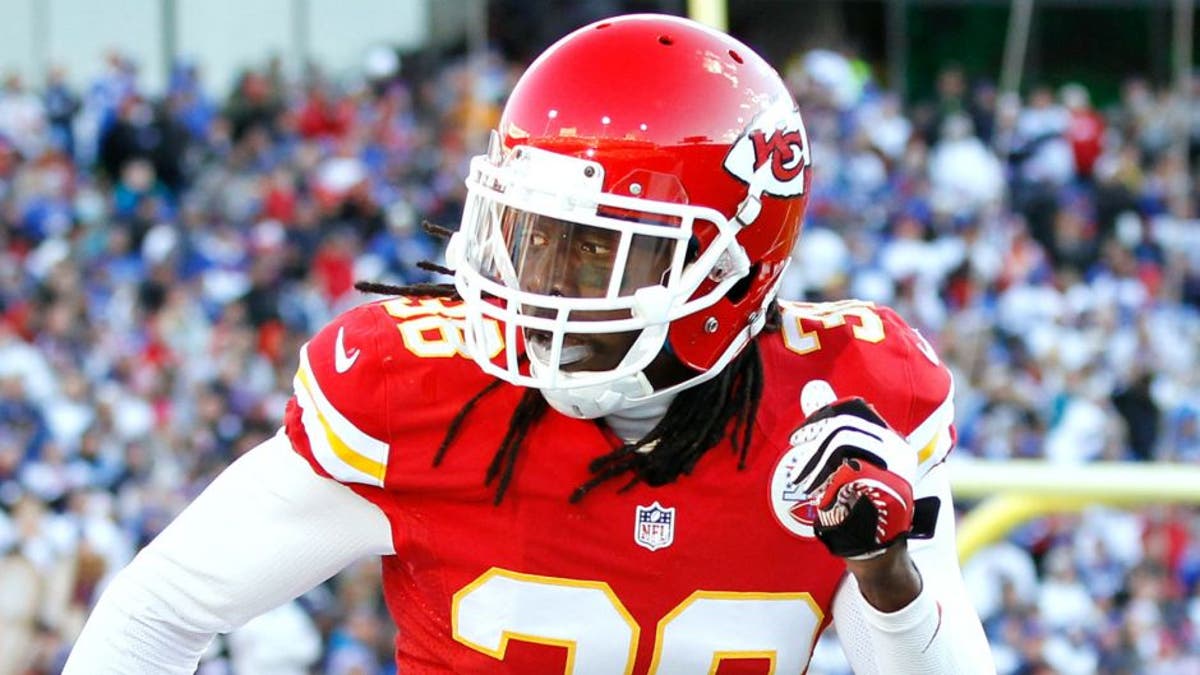 Ron Parker is still a bit in the dark about his official position for 2015.
The newly re-signed defensive back played safety last year. He knows full well that could change.
"No one (has) really told me a specific position," Parker told ESPN. "I just do what's asked and I take it from there.''
That's the perfect mindset to take into a spotty situation. The Chiefs know cornerback Sean Smith will miss time with his suspension. They don't know what they'll be able to get out of returning safety Eric Berry.
Luckily, Parker plays both spots -- and well. He was primarily a safety, but manned up on Sammy Watkins last season to seal a big win in Buffalo last season.
Pick the position, and Parker is confident he can make plays there.
"I wouldn't be surprised,'' Parker said. "All of that situations I've been through last year, I'm pretty sure nothing would be new to me."