Chiefs' Allen throws out first pitch, looks like he misses home plate completely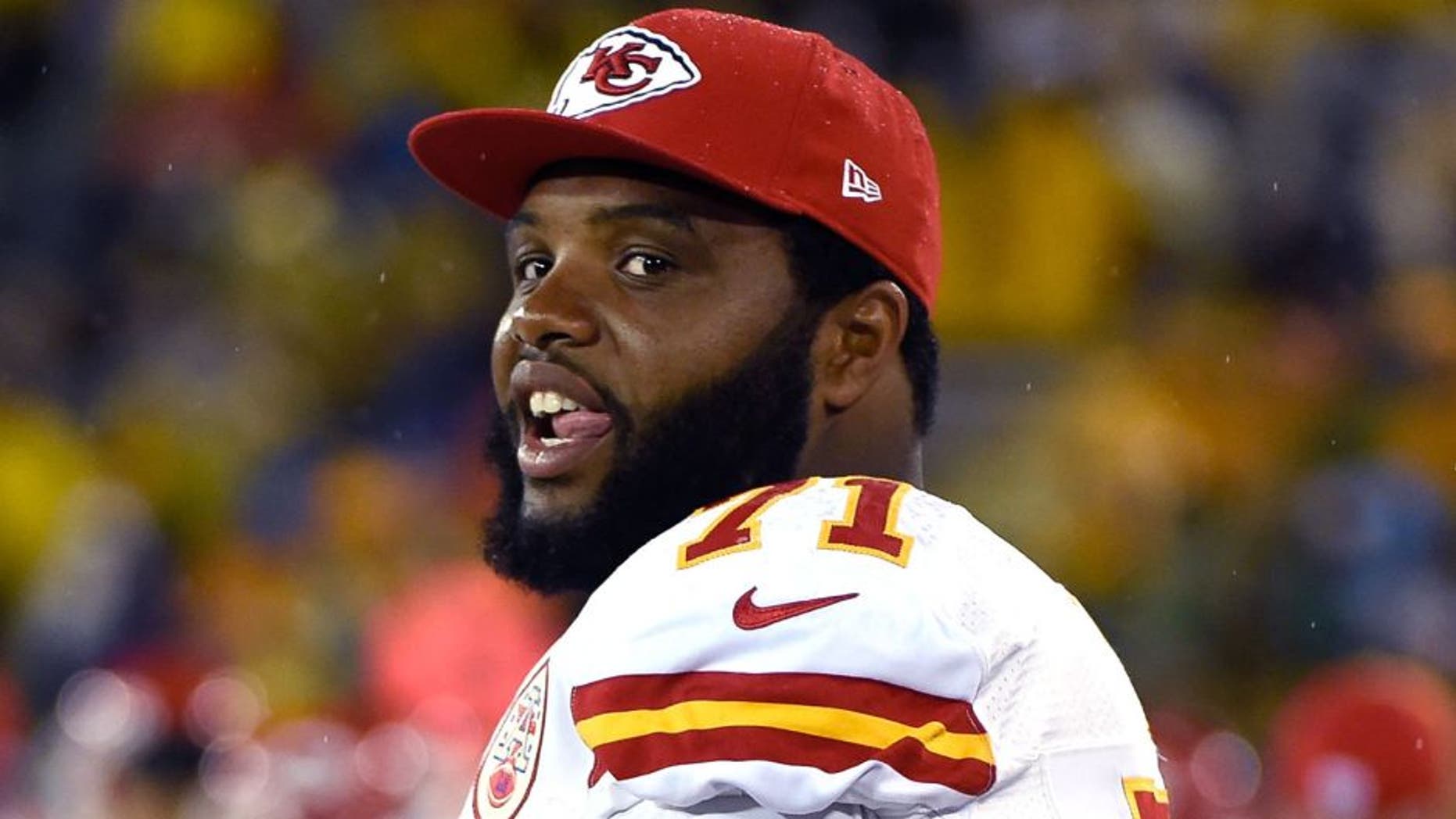 Jeff Allen better stick to his day job of moving large men out of the way.
He might not be able to cut it as a pitcher, judging by his first-pitch shrugface at a recent White Sox game.
https://instagram.com/p/5dWuOexmqI/?taken-by=thisisabigmilesproduction
The video doesn't capture the miss. But Allen's post-pitch shrugface says it all; the Illinois native must've missed the catcher completely.
Royals fans will call that karma for rooting for an AL Central rival. But give the big guy a break -- it was Illinois Alumni Day at U.S. Cellular Field.
https://twitter.com/IamtheIFUND/status/624010791335907333
(h/t Arrowhead Pride) Benny Sieu-USA TODAY Sports