Chicago's run defense stifled NFL's second leading rusher on Sunday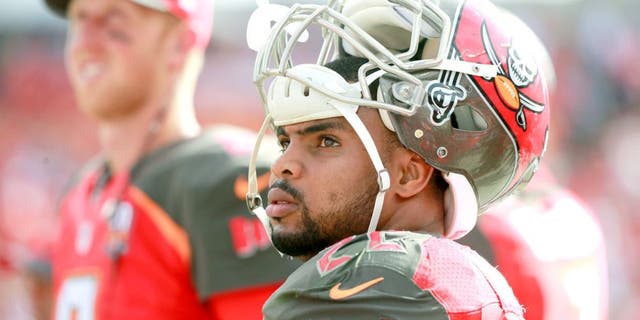 The Chicago Bears had to be worried about running back Doug Martin heading into their Week 16 matchup with the Tampa Bay Buccaneers. The fourth-year running back entered the game as the NFL's second leading rusher with 1,305 yards, trailing only Minnesota's Adrian Peterson.
The Bears were able to bottle up Martin, though, as he finished the game with fewer than 50 yards on the ground.
Martin carried the ball 17 times against the Bears for 49 yards, marking only the second time all season he has averaged less than three yards per carry. He wasn't very effective as a pass-catcher, either, recording only one reception for six yards.
Although Martin found the end-zone on a four-yard scoring slash to give the Buccaneers an early, 7-0 lead, his two fumbles later in the game ended up being more impactful. Backup running back Charles Sims eventually replaced him in the lineup, as the Bears rode their tough run defense to a 26-21 victory on Sunday.