Check out the 'Ducks Night' gear the Angels will wear on Aug. 16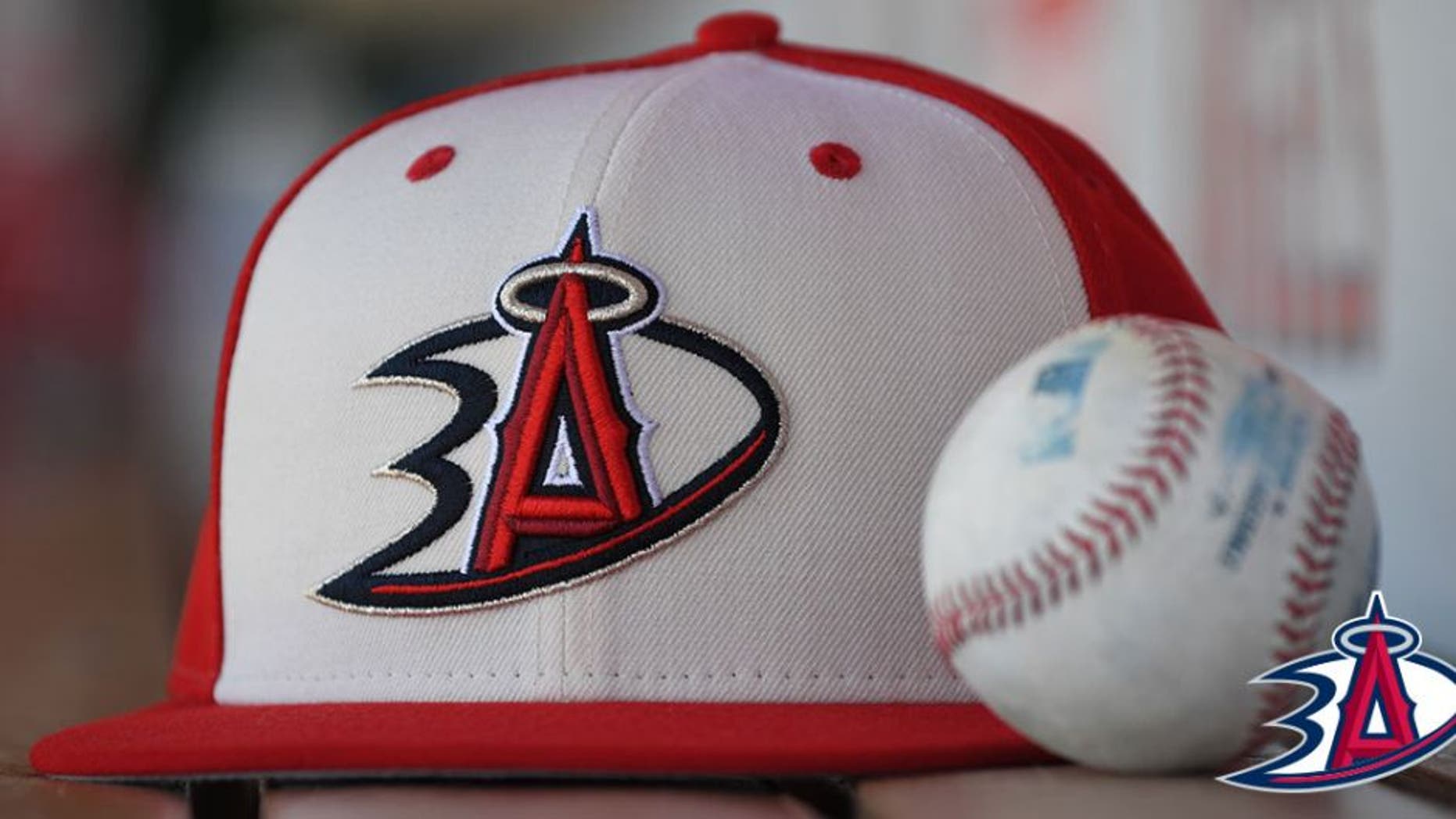 'Ducks Night' at Angel Stadium will be an exciting evening.
Prior to the Aug. 16 game vs. the Mariners, the Angels will wear special edition jerseys and caps during batting practice.
The gear will feature the organizations co-branded logo which first debuted during 'Angels Night' at Honda Center on Feb. 6.
Fans will be able to purchase the BP jerseys, with proceeds benefiting the Angels Baseball Foundation and the Anaheim Ducks Foundation.
For more info on 'Ducks Night', please click here.