Check out Inter Milan's gorgeous new kits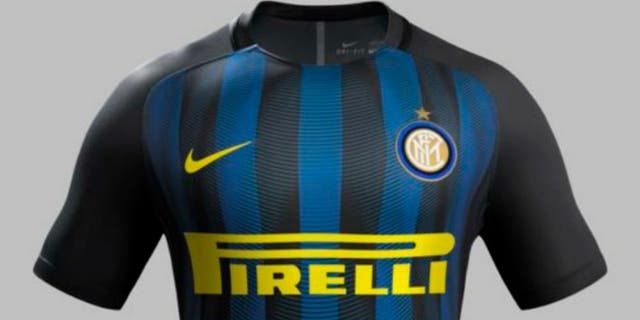 NEWYou can now listen to Fox News articles!
Who will have the best kits next season? It might be Inter Milan.
The Italian club, along with Nike, unveiled their new look for the upcoming season and it's amazing.
Inter Milan's classic black and blue stripes always make for a good look, but these bring back the gold Pirelli logo, which was a staple for years and gorgeous. The subtle pattern in the shirt looks good, too, and the current Nike template with the different color sleeves may have made some international jerseys look bad, but it's perfect for the Inter Milan kit. Even the yellow socks are good, matching the Pirelli logo.
The away kits look sharp, too.
A simple white shirt with just the black and blue trim is a good way to get creative and unique with an otherwise straightforward and traditional kit.
There are questions about how good Inter Milan will be next season, but at least we know they'll look good.
MORE FROM FOX SOCCER