Charles Barkley worries that Odell Beckham Jr. is getting 'too famous'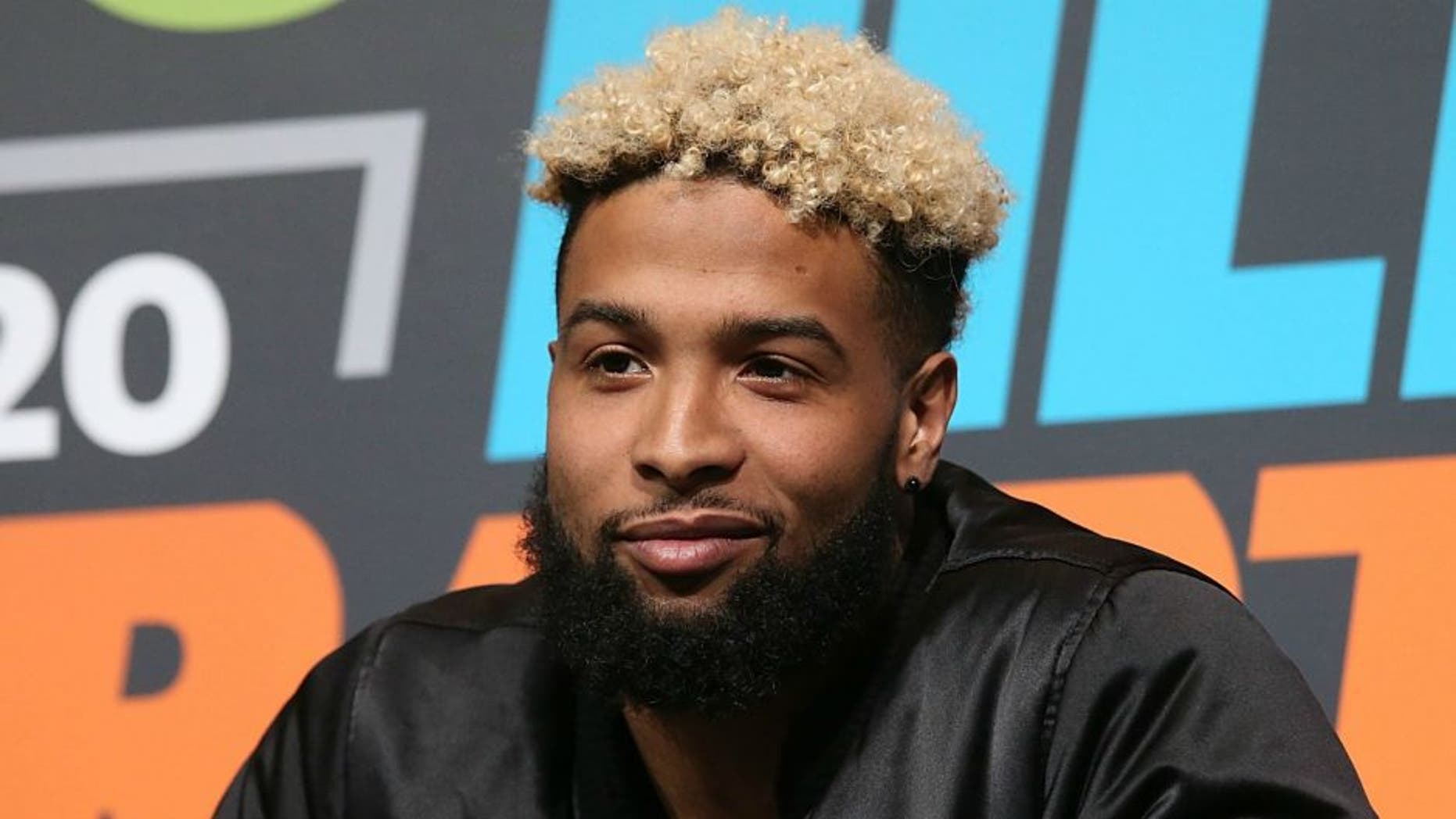 The offseason bickering between New York Giants wideout Odell Beckham Jr. and Washington Redskins cornerback Josh Norman has caught plenty of people's attention. Even Charles Barkley's.
Beckham believes he's the reason Norman is relevant, while Norman claims Beckham is relevant only because of one catch two years ago.
Meanwhile, Barkley is wondering if Beckham is allowing all of his success to go to his head. Sir Charles offered these words of warning, via NFL Total Access: "There's two ways fame works: You run fame or fame runs you. And it can get out of hand very quickly."
Added Barkley: "I think Odell Beckham is a stud and he's getting a lot of commercials, but I think he's starting to get to the point where he's becoming too famous instead of worrying how to become a great football player. I think he needs to be careful. Just lay low and just kick butt on the field. I mean, nobody cares about all that extracurricular stuff."
As for Norman, Barkley had nothing for praise for the First Team All-Pro: "Josh Norman is fantastic. ... He earned his money. Congratulations to that man."