Charity auctions offering up 'A Night With Matt Harvey in NYC'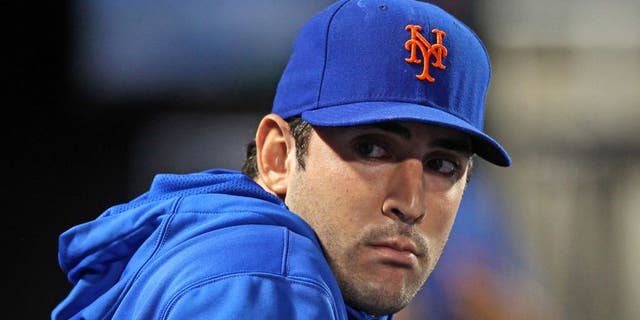 Ever wanted your own, personal evening with Matt Harvey?
The New York Mets ace is currently featured in two auction posted on Charity Buzz, with proceeds for one benefiting Make-A-Wish Metro New York and Western New York and and the other benefiting the Global Connections for Women Foundation.
Bidding for the Make-A-Wish package ends on February 11 at noon Eastern time, while the Global Connections for Women package closes bidding on Wednesday, February 24 at noon Eastern time.
The winning bidders will receive the "A Night With New York Mets Ace Matt Harvey In NYC" package, which involves the following:
1 professional photograph of the guests with Matt Harvey
1 hand-signed piece of memorabilia from Matt Harvey
Open bar, passed hors d'oeuvres, question-and-answer session, and baseball personality as emcee
Event will be hosted at a central New York City location
The special night is scheduled to happen on June 1, 2016.
It's unclear exactly how Harvey became involved in these charity functions but a Google search yields evidence that he was part of a featured prize package last year.
Perhaps the winning bidders can ask Harvey more about his amusing stories of mistaking teammate Jacob deGrom for a woman in the clubhouse due to his chosen hairstyle...