Chargers' Stevie Johnson happy in his new role -- as a team player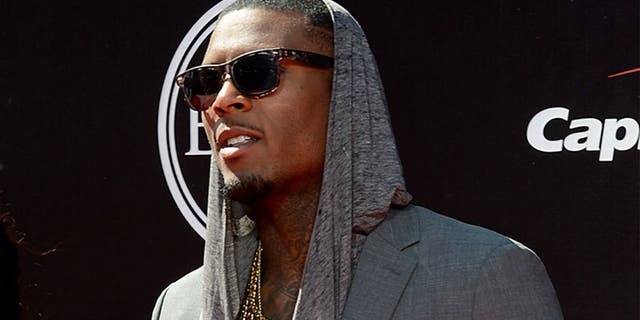 Stevie Johnson went horizontal, leaving his feet with arms outstretched in hunt of a pass from Philip Rivers.
There's not much the new Chargers receiver won't do for a touchdown pass these days. They weren't exactly easy to come by last year in San Francisco.
"I mean, why not?" Johnson told the Orange County Register. "This is our only hustle, so why not go all in?"
He'll turn 29 this season. His statistics have dipped every year since 2012. Johnson knows time isn't on his side when it comes to mounting a playoff push.
So he'll leave his feet for diving touchdown grabs. And he'll stay after practice and tutor young players like Keenan Allen and Jason Verrett.
If Johnson isn't top dog, that's fine by him too. He tried that before in Buffalo -- the Bills never made the playoffs when he was their No. 1 receiver.
Rivers will spread his passes evenly. Johnson thinks he'll thrive with less defensive attention.
"It's obviously not all on (me)," he said. "And I've been through too many years where it was either just a running back and me at receiver."
Added Johnson: " I'm the new guy and I'm just trying to fit in with all these stars here. I've got to elevate my game every day and let them know I'm here."