Chargers, Rams issue the shortest public statement in NFL history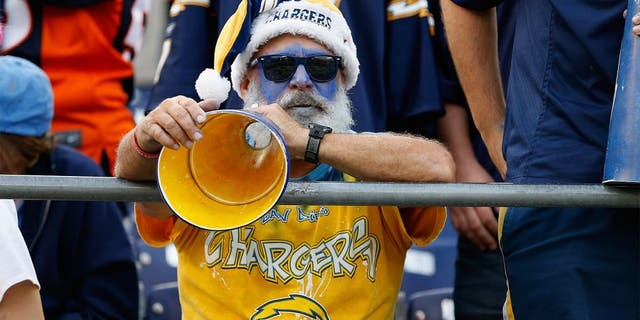 NEWYou can now listen to Fox News articles!
The San Diego Chargers and Los Angeles Rams want you to know they met, but that's about it.
Both teams quickly agreed on their first term of Los Angeles cohabitation during a Monday meeting. It's absolute silence.
That's a pretty secretive statement, given the distinct lack of pressure these two teams are under to move together in Inglewood. The Chargers have until January 2017 to officially relocate.
Until then, expect more statements containing no news.