Chargers QB Philip Rivers: There's no deadline for contract talks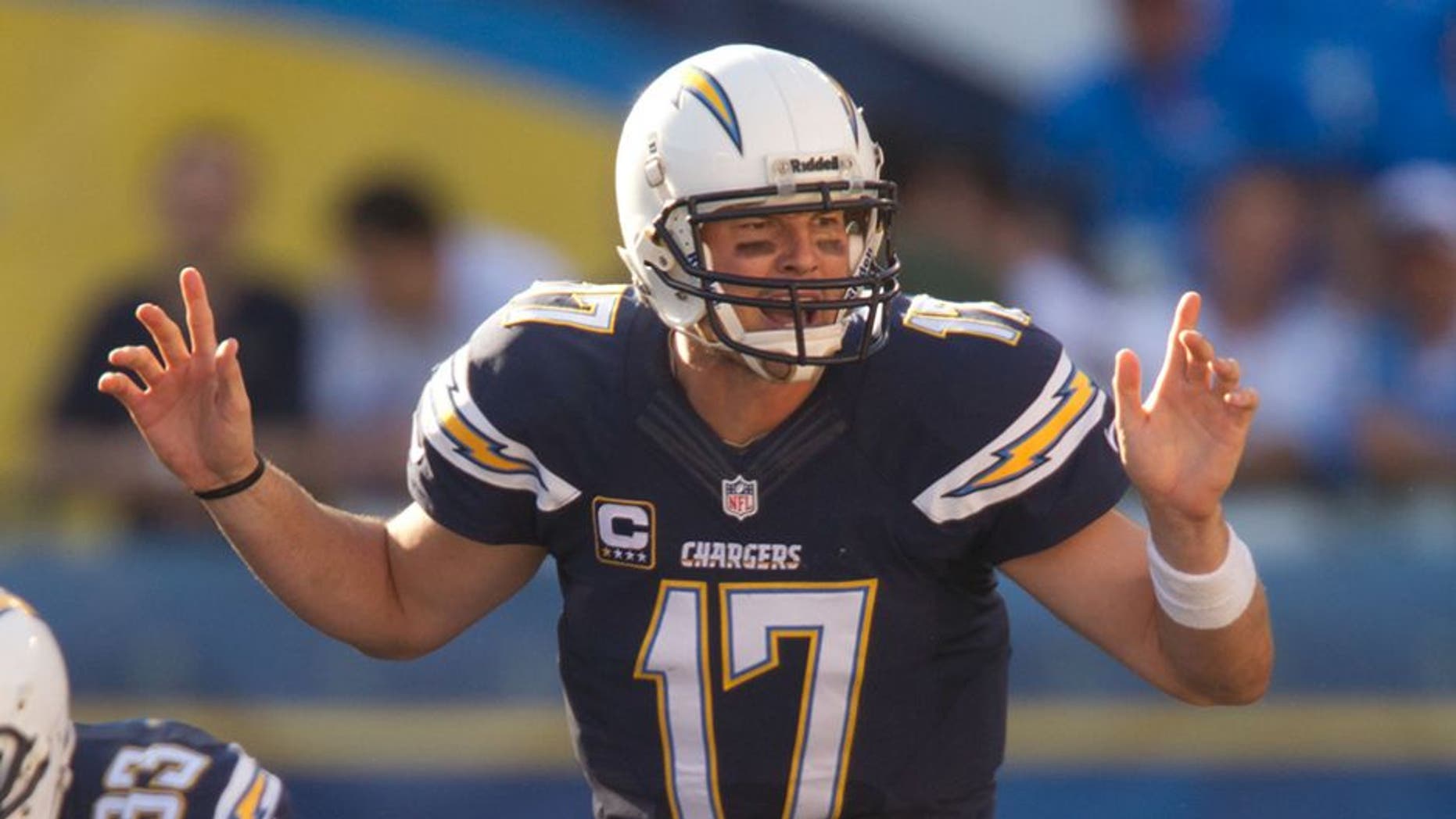 There is no reported cut-off date for the Charkers to extend their franchise quarterback.
So says Philip Rivers, who dismissed rumors of an Aug. 13 deadline when he spoke to reporters on Thursday.
"My mentality has been the same since March, which is I'm playing this season right here," Rivers told ESPN. "Like I said a few weeks ago, if something happens, it does. But I don't think you should hold your breath for an update any time soon."
According to U-T San Diego, Rivers planned on holding off contract talks if they extended into his preseason schedule. The Chargers play the Cowboys on Aug. 13.
Rivers says that's not the case -- and that's a good thing for the team. They'll have all season to make sure Rivers stays in San Diego beyond 2015.
(h/t ESPN)