Chad Knaus, former Miss Sprint Cup Brooke Werner tying the knot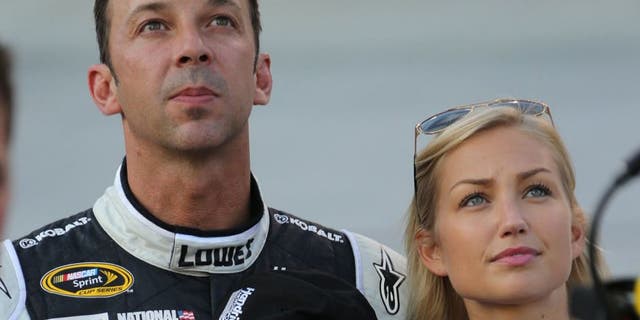 NEWYou can now listen to Fox News articles!
The big day has finally arrived for Chad Knaus and his fiancee, former Miss Sprint Cup Brooke Werner, as the two are tying the knot during the rare off-weekend for the Sprint Cup Series.

Knaus, the six-time champion crew chief for Jimmie Johnson at Hendrick Motorsports, has been in a relationship with Werner since last summer.
Werner, a former Miss Vermont USA, stepped down from her role as Miss Sprint Cup in March 2014 during her second year on the job.
To learn more about Werner, check out this photo gallery from her time as Miss Sprint Cup.
From all of us at the FOX Sports NASCAR Shake and Bake Blog, we congratulate the happy couple.