Cha-ching! All-NBA third team reportedly nets Paul George $7 million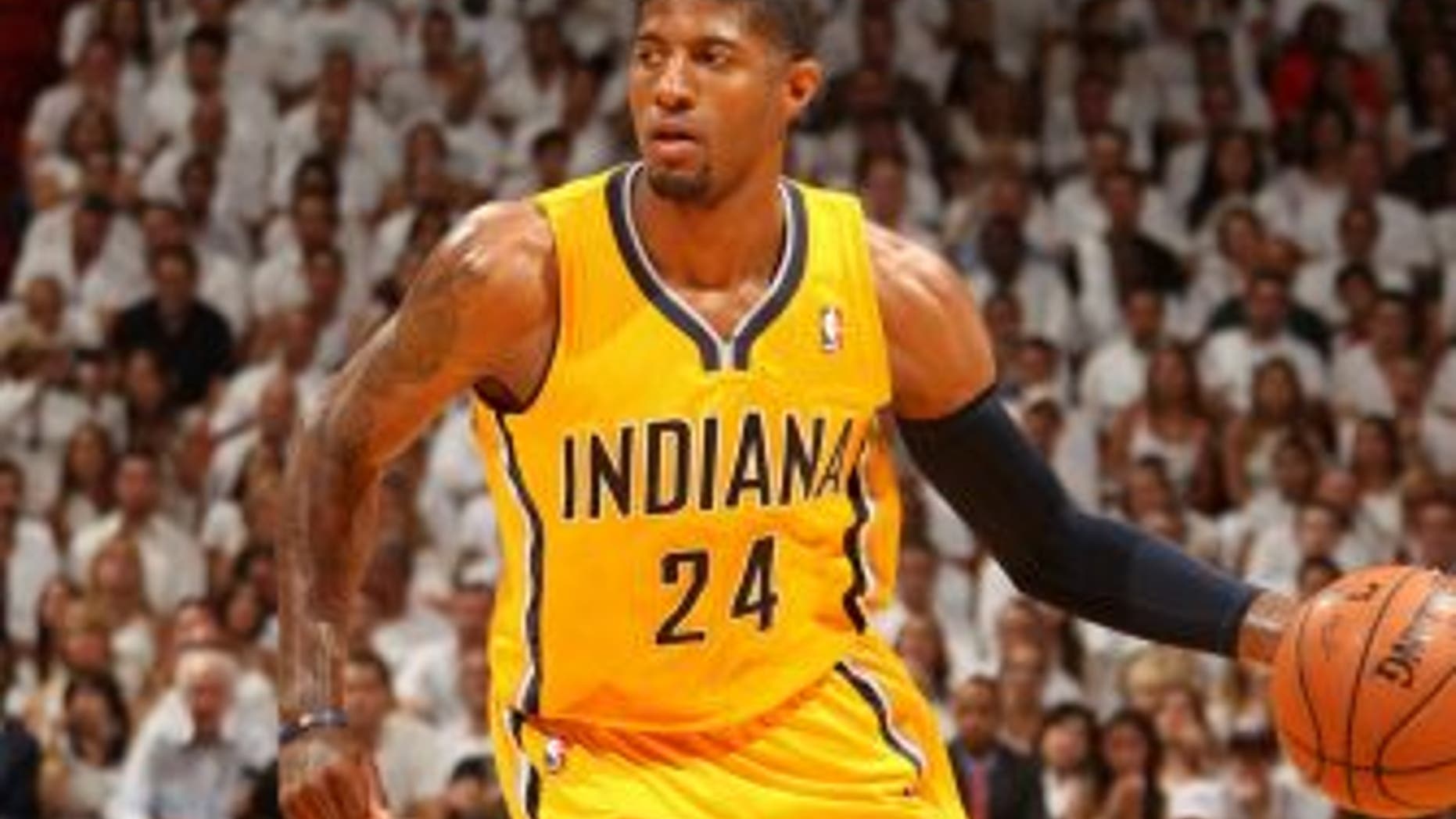 The All-NBA teams were announced Wednesday.
We're going to go out on a limb and say that nobody was happier with the results than Paul George.
The Pacers forward did not make the All-NBA first team. Or second team.
He did, however, land on the All-NBA third team.
This honor triggered a $7 million bonus in George's contract, according to ESPN's Brian Windhorst.
George averaged 21.7 points and 6.8 rebounds per game for the 2013-14 season.