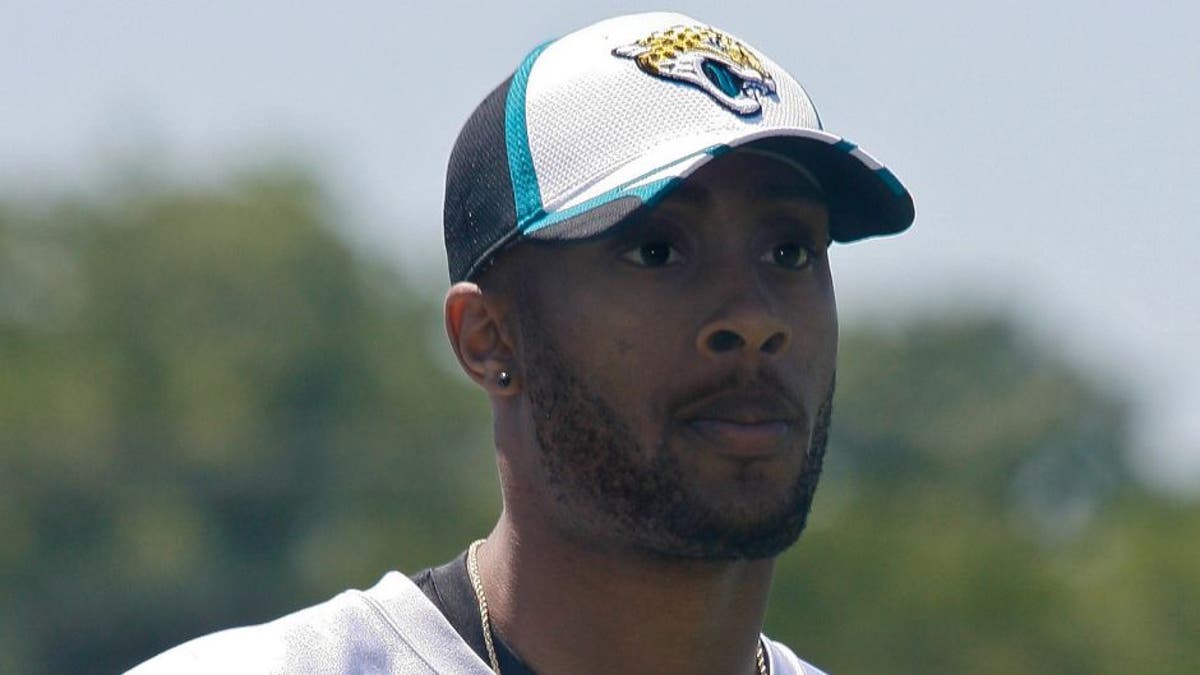 The Jaguars selected cornerback Aaron Colvin in the fourth round of the 2014 draft knowing they were making a long-term investment.
The former University of Oklahoma standout tore his ACL in preparation for last year's Senior Bowl, which caused his draft stock to slide. After being taken with the 114th overall pick, the 6-foot, 185-pound Colvin finally made his season debut Nov. 23, playing in six games down the stretch.
Now, with the benefit of being healthy for training camp, Colvin is competing for a starting job and showing an intriguing amount of versatility for the Jaguars. As Mike DiRocco of ESPN notes, the team has had the second-year player working on the outside in man-to-man coverage, while also taking reps on the inside as well.
"There's not a lot of guys that do it [line up inside and outside] so that tells you how talented he is," defensive coordinator Bob Babich said, via ESPN. "When I talk about talent, I'm not just talking about his athleticism and his playmaking ability. Part of that talent is you've got to be able to switch from playing outside to inside. Man [coverage is] easy. When you're playing some zone and you've got to fit in run fits and stuff like that and set up on the quarterback, it's a little different."
Colvin said he's still getting adjusted to the different mental approach it takes to play both inside and outside.
"It's growing on me," Colvin said. "I've got to be able to change my mindset from outside to inside, but I feel like I'm starting to get more comfortable as the days go on.
"Inside is more instincts and sometimes when I overthink it I'm not allowed to play like I feel like I can play. So right now I'm just worried about letting loose when I'm inside. Outside you've got to have a dog mentality, just have to be able to lock up whoever's in front of me."
Last season, Colvin had 27 tackles and knocked down two passes. If the early part of training camp is any indication, he's poised for much more in 2015.
(h/t ESPN)