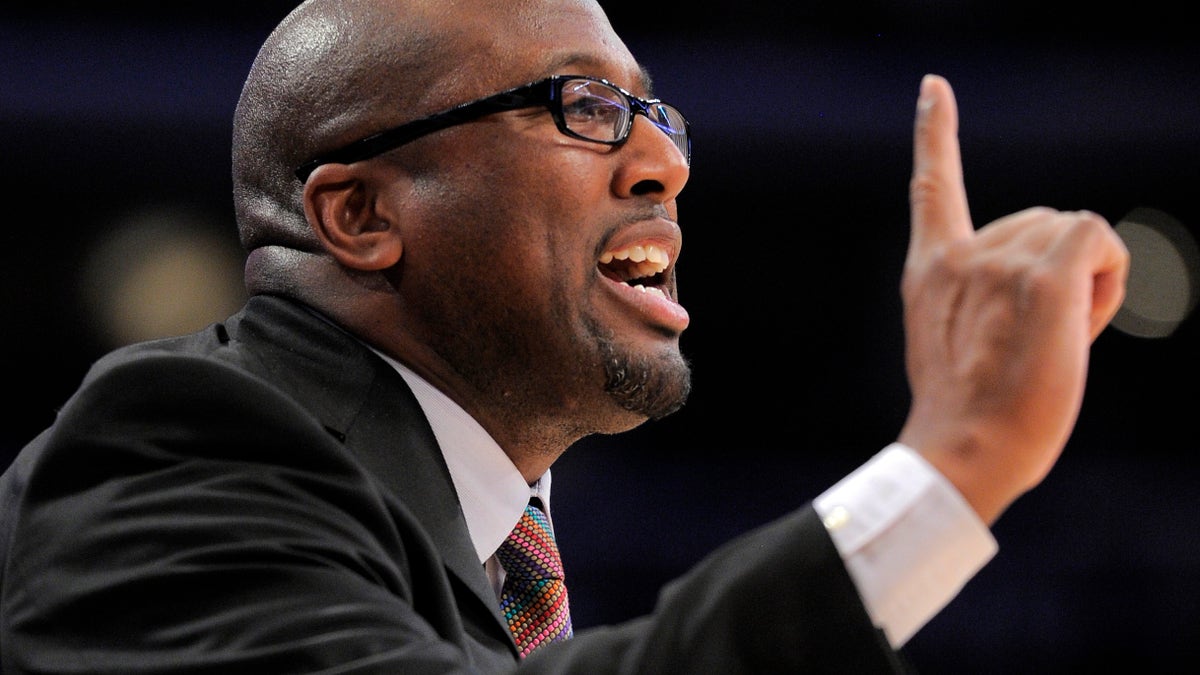 CLEVELAND – The Cavs' coaching search remains focused on Mike Brown, with another former Los Angeles Lakers coach maybe in the mix.
Brown appears to be the leading candidate to replace Byron Scott and return to Cleveland, where he coached five seasons and went to the playoffs every year before he was fired in 2010 by owner Dan Gilbert. Brown is interested in a reunion with the Cavs, a person familiar with the situation told AP over the weekend. Brown and Gilbert were reportedly going to meet Sunday night, but nothing has been confirmed.
Brown went 272-138 and took the Cavs to the NBA finals in 2007. The Lakers fired him five games into this season.
There are reports Gilbert intends to reach out to Phil Jackson, the 11-time NBA winner, to gauge his interest in coaching Cleveland.