Casey Mears encounters coyote while skiing in Colorado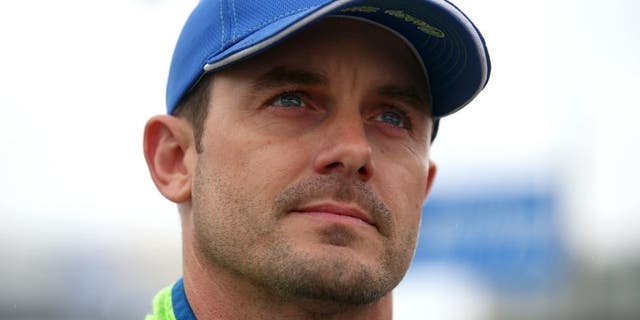 NEWYou can now listen to Fox News articles!
NASCAR racer Casey Mears took his family skiing recently, and when he did, he got up close and personal with a coyote in a big way.
Check it out.
Now that's a close encounter with nature.