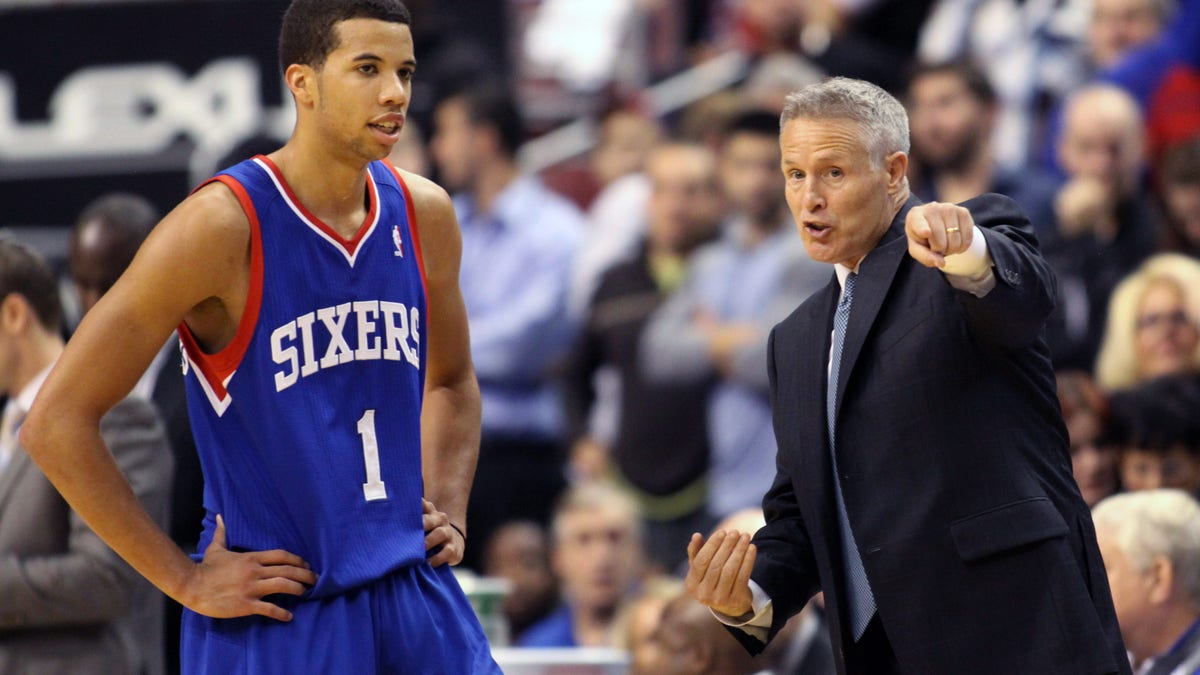 NEW YORK – Philadelphia rookie Michael Carter-Williams has joined Shaquille O'Neal as the only NBA players to win a Player of the Week award to open a career.
Carter-Williams won the Eastern Conference honor after averaging 20.7 points and 9.0 assists in a surprising 3-0 week that included victories over Miami and Chicago. The No. 11 pick in the draft had nine steals in the 76ers' season-opening victory over the Heat, the most ever in an NBA debut.
O'Neal won the award in 1992 while playing for Orlando.
Kevin Love won the Western Conference award after leading Minnesota to a 3-0 week and averaging an NBA-best 29.7 points.