Carpenter's slugging percentage in leadoff spot is historically studly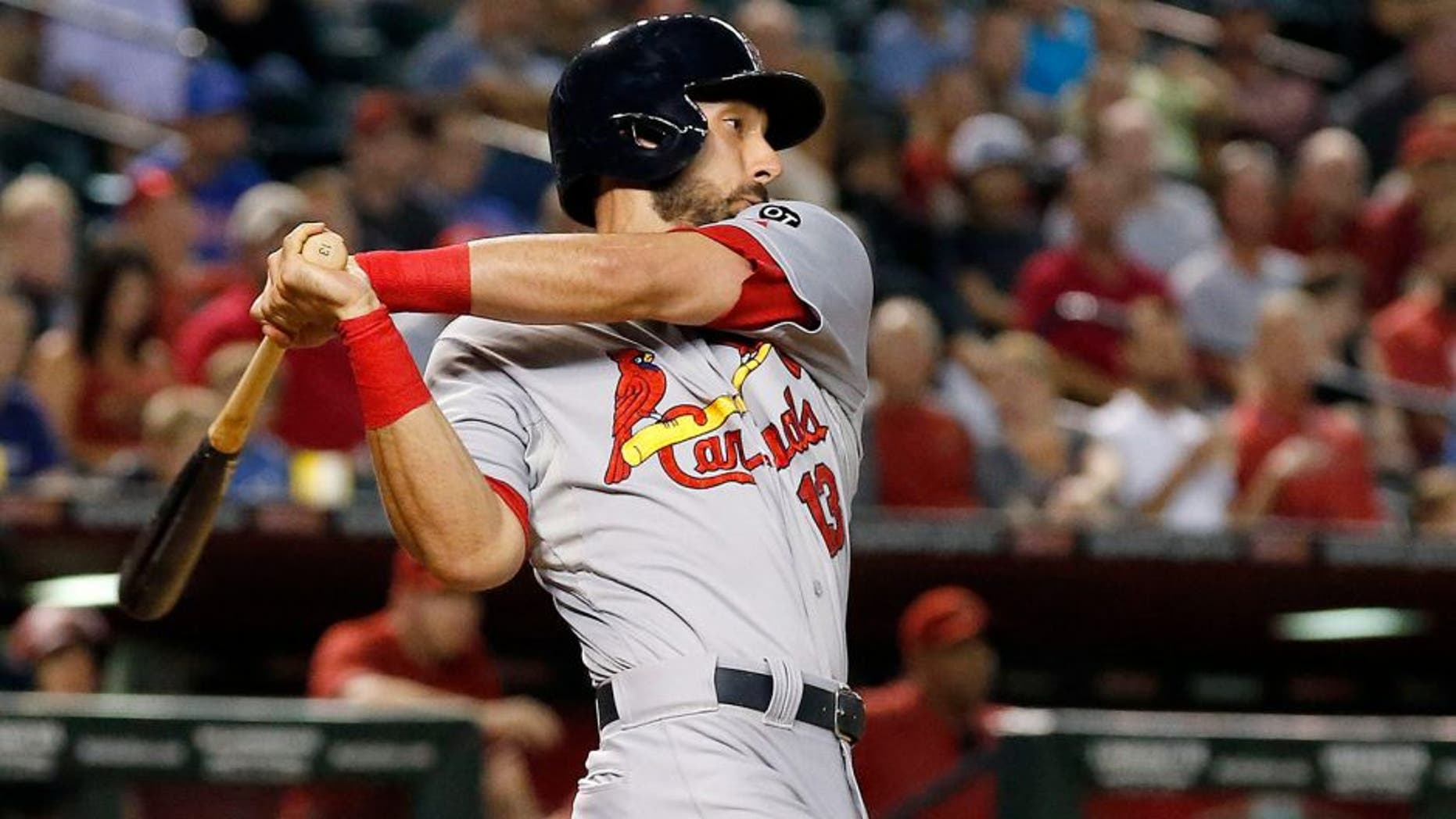 Third baseman Matt Carpenter has sacrificed some points off his batting average since he started powering up this season, but there is no arguing that he supplies a unique dimension to the St. Louis Cardinals' lineup.
Carpenter is slugging well over .600 from the leadoff spot in the order. Dating back 101 years, not many hitters can match that type of power at the top of the order.
Carpenter's emergence as a power hitter has helped St. Louis produce an OPS 47 points higher than its pitchers have allowed. (Of course, having a stellar pitching staff has been a huge factor as well.) That differential is fifth best in the major leagues this season.

The Cardinals have just three regular-season games left. When they're done, they will have produced one of the finest run-prevention seasons in their long history.
Of the 16 Cardinals left-handers with 50 career wins, only John Tudor has done so with a higher winning percentage than Jaime Garcia, who gets the start for St. Louis in the series opener at Atlanta.