Carmelo Anthony makes a passionate plea for change amid violence and unrest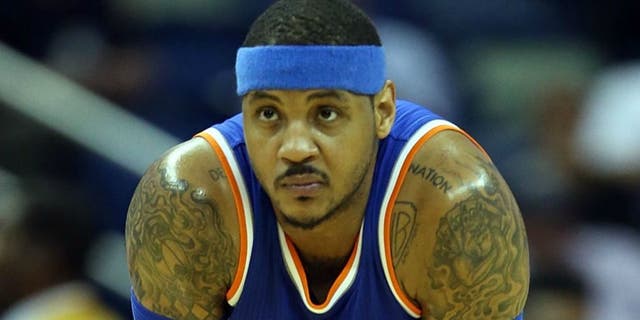 NEWYou can now listen to Fox News articles!
Carmelo Anthony is demanding change.
Anthony was featured on the back cover of Saturday's New York Daily News and he addressed the violence, fear, unrest and mistrust that has resulted from the recent shootings involving police officers. He called for unity and peaceful solutions, while imploring people to have the courage to take a stand and work together toward a solution.
The full text of Melo's message: