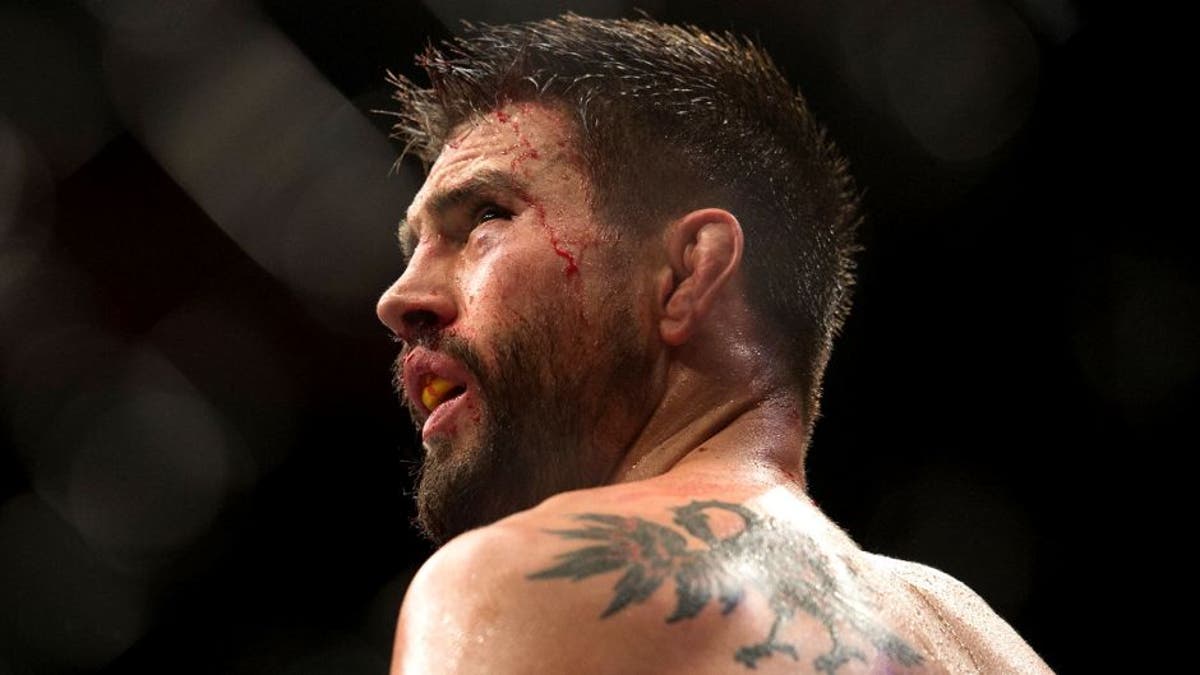 UFC welterweight title contender Carlos Condit doesn't want anything but another shot at the gold or he might be willing to retire from the sport all together.
Condit fell short in a very close, split decision to welterweight champion Robbie Lawler at UFC 192 in January. Immediately afterwards, he commented that without an automatic rematch he could be considering an end to his career.
This past week, Condit met with UFC executives to discuss his future and according to a report via "UFC Tonight," the New Mexico native is currently in a holding pattern as far as what comes next.
Lawler still hasn't been matched up with an opponent, but there are several viable options on the table and that could come at Condit's expense of getting a rematch.
UFC featherweight champion Conor McGregor has stated that with a win over Rafael dos Anjos at UFC 196 on March 5, where he would become lightweight champion, that he would be very interested in pursuing a third belt as well.
There's also the possibility that former UFC champion Georges St-Pierre could declare that he's returning to the sport and a fight with Lawler for the title at an event like UFC 200 in July, which would be a huge spectacle.
Neither of those options are set in stone by any means, but it gives the UFC pause to book Lawler in any other fights right now, and that includes the rematch with Condit.
So for now Condit says he's happy to sit and wait for the opportunity or if the title shot doesn't come, retirement is still an option that he's willing to entertain.