Carlos Beltrán returns to Houston after signing 1-year, $16M deal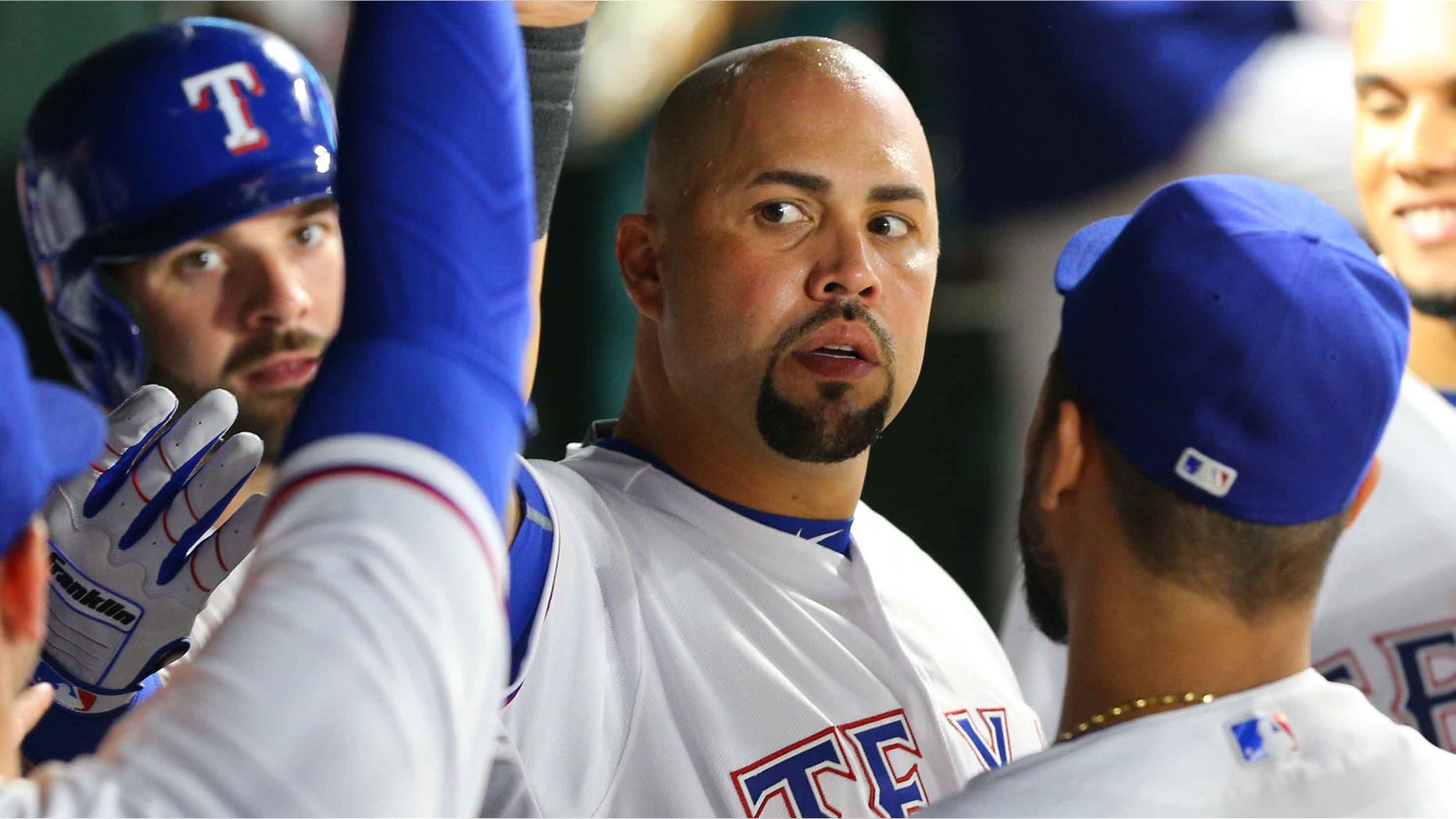 Houston – Carlos Beltrán, the Astros new outfielder/designated hitter, arrived in Houston at Bush Intercontinental Airport Sunday night.
It may have been late, but that did not stop manager A.J. Hinch from personally picking up Beltrán at the airport.
"Honestly, I'm happy to be back," Beltrán said. "Just looking forward to go out there with those young guys and hopefully bring a championship to the city.
"That's something that I've been pursuing all my career.  I believe this team is capable of doing that."
Beltrán agreed to a one-year contract with the Astros worth $16 million.
Last season he split time between the Yankees and Rangers and hit .295, with 29 home runs and 93 RBIs.
"Happy to join a great club," Beltrán said. "Being able to face the Astros (last season), I felt this club is close, close to winning.
"With the acquisitions they made, adding (catcher) Brian McCann, myself and the young core in the infield with (José) Altuve and (Carlos) Correa, (Alex) Bregman, all those guys, we feel it's going to be an exciting year."
Beltrán looks forward to playing with Altuve and Correa.
For more stories visit Fox26news.com.