Cards-Reds game Saturday rained out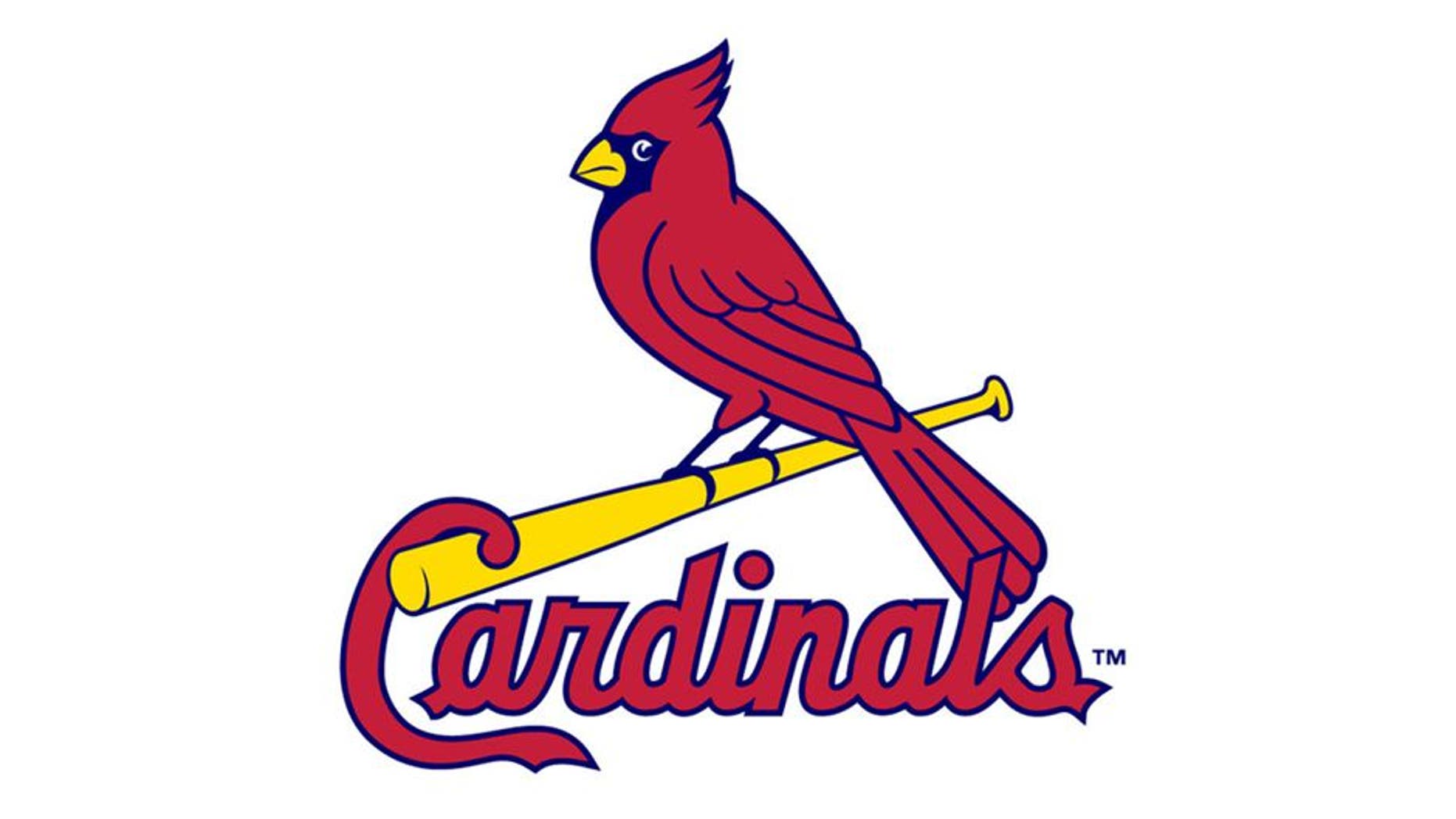 ST. LOUIS -- With rain falling heavily throughout the St. Louis area and more expected all day, the St. Louis Cardinals announced Saturday morning that their game against the Cincinnati Reds scheduled for 1:15 p.m. today has been postponed.
The teams will make up the game at a date and time to be determined.
Fans holding tickets to Saturday'sgame should use those same tickets for admittance to the make-up game.