Cardinals' Tyrann Mathieu won't rule out missing Week 1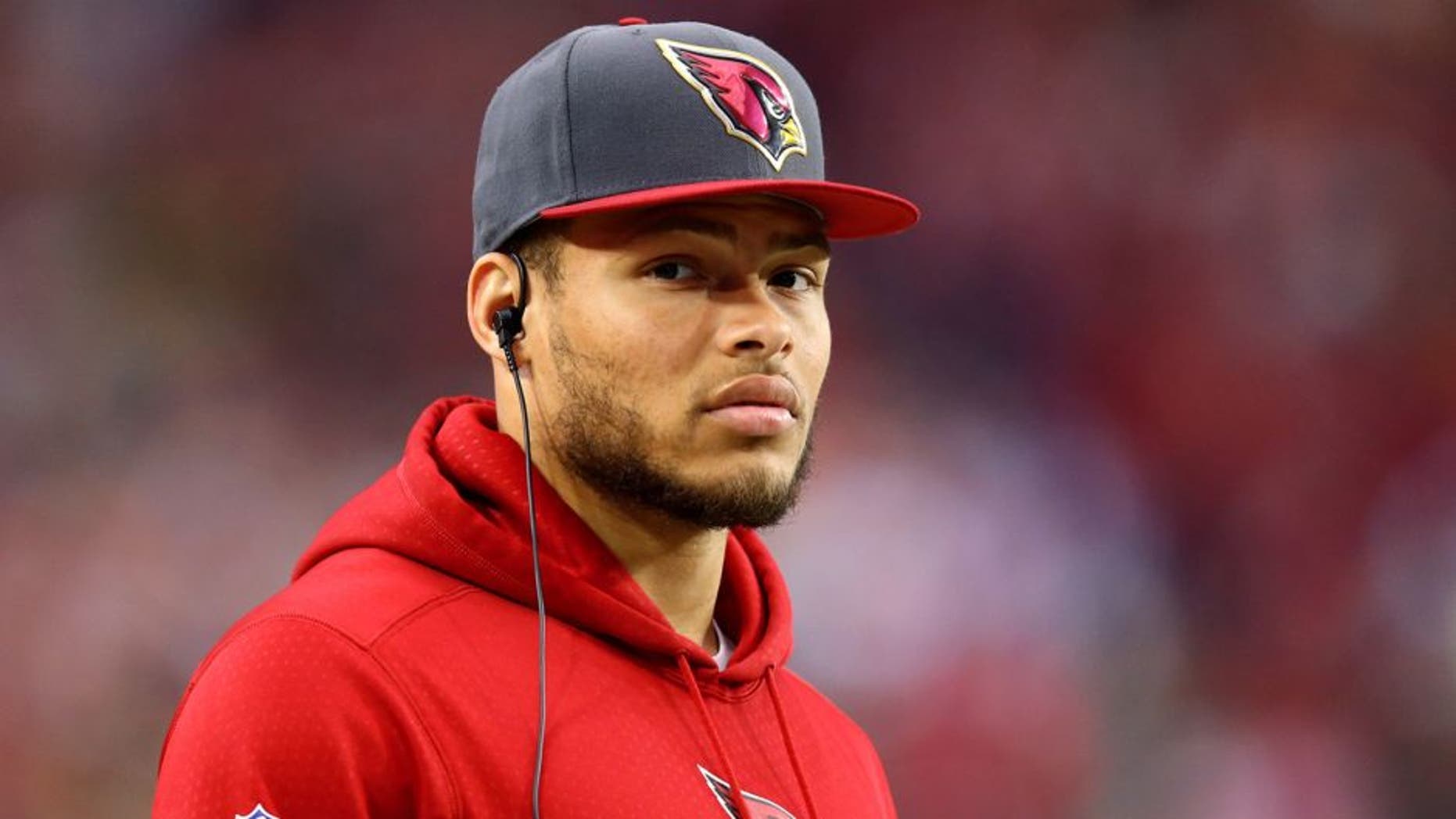 Tyrann Mathieu was on the inside track to winning Defensive Player of the Year in 2015 before disaster struck. In the first 14 games of the season, Mathieu had 89 tackles with 17 passes defensed, five interceptions and one forced fumble. He was playing like the best safety in the league prior to tearing his ACL in Week 15.
The timing of the injury couldn't have been worse, derailing his stellar campaign and the Cardinals' season at the same time. Additionally, it put his 2016 season on hold given that it's typically a year-long recovery process.
Mathieu would love to be back for Week 1 against the Patriots, but he's not going to push it and return too soon.
"If I'm 90 percent, then I don't necessarily want to go out there," Mathieu said at a fundraiser Sunday, via the Arizona Republic. "But if I'm 100 percent, I definitely want to be out there.
"I've already shown who I am and what I am, so my objective is to come back that same person. And if I can't come back that same person, maybe I should wait until I am that person again."
Mathieu has gone through this rehab process before with this being his second ACL injury. That will help him gauge his readiness to return to the field and prevent re-injury by coming back too soon.
While he won't be happy about missing the prime time season opener against the Patriots, he knows being patient is crucial.
"I don't even know why (NFL schedule makers) would do that to me, first game on Sunday night?" he said, laughing. "I'm like, 'C'mon man, I can't miss that one.'
"I just want to be mindful and kind of take the passion of it for a moment and just play it smart. It's going to be interesting. I'm going to play it patient."
Mathieu added that he's "really pleased" with the way his rehab has been going and the progress he's made, but he's not going to jump the gun and proclaim a return date just yet.