Cardinals recall Weaver, option Mayers to Memphis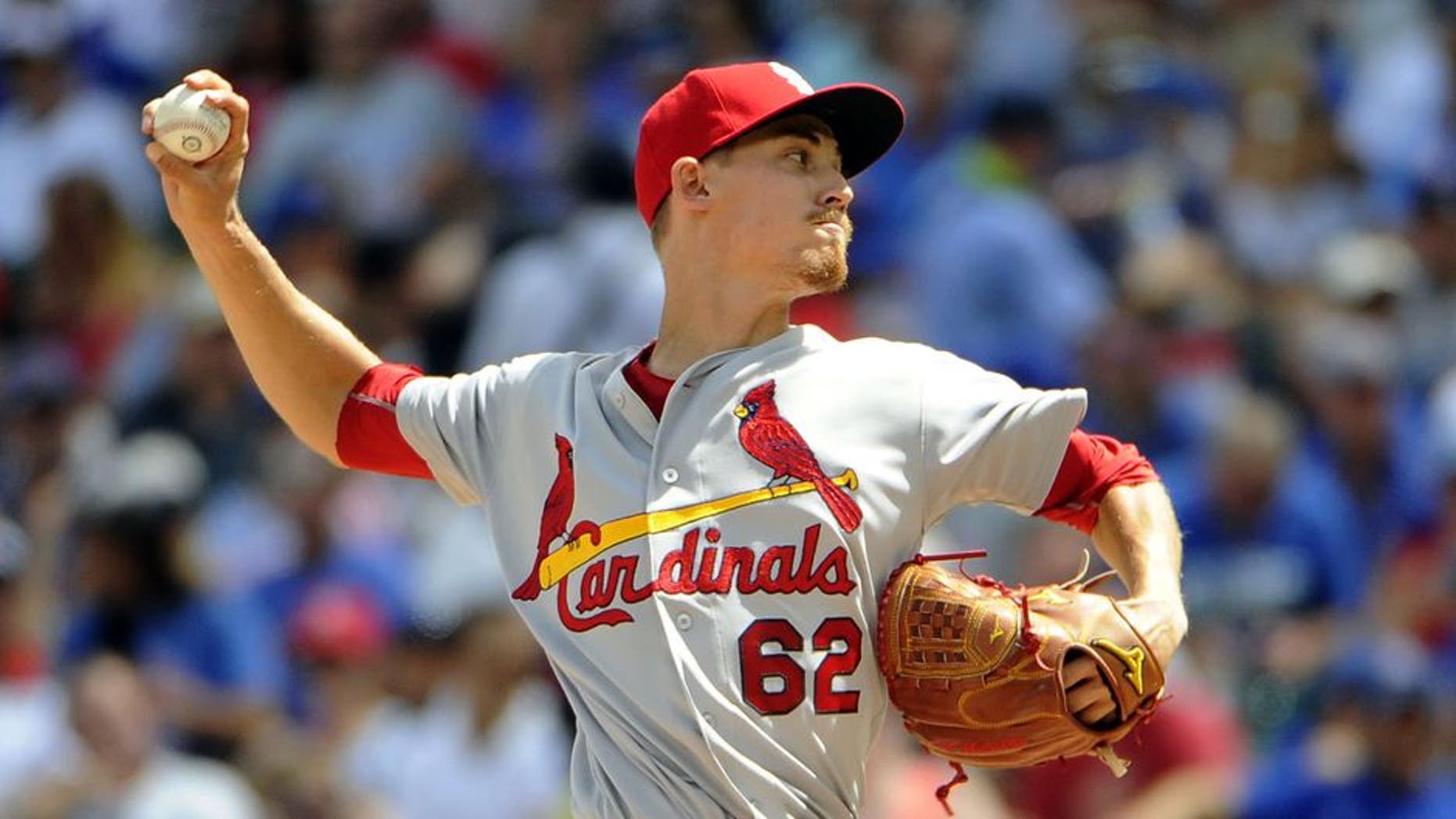 ST. LOUIS -- Pitcher Luke Weaver's strong performance at Memphis this season has earned him his first promotion of 2017.
The Cardinals have recalled the right-hander from their Triple-A affiliate. In a corresponding move, right-hander Mike Mayers has been optioned to Memphis.
Weaver, 23, is aformer first-round draft pick (27th overall in 2014) who made his big-league debut last season, going 1-4 with a 5.70 ERA in nine games (eight starts) totaling 36 1/3 innings.
Weaver is7-1 with a 1.93 ERA in 11 games started at Memphis in 2017. He has allowed only 19 walks and three home runs and has struck out 60 batters in his 56 innings pitched.Weaver was recently named to the Pacific Coast League All-Star team and was the league's Pitcher of the Month in May, when he went 5-1 with a 2.19 ERA in six starts. He was 2-0 with a 1.59 ERA in four June starts.
Mayers pitched four innings (including three Sunday night) in two relief appearances with the Cardinals since his June 25 call-up. He had a 4.50 ERA with two strikeouts.