Candace Parker resumes chase for her 1st WNBA title with LA Sparks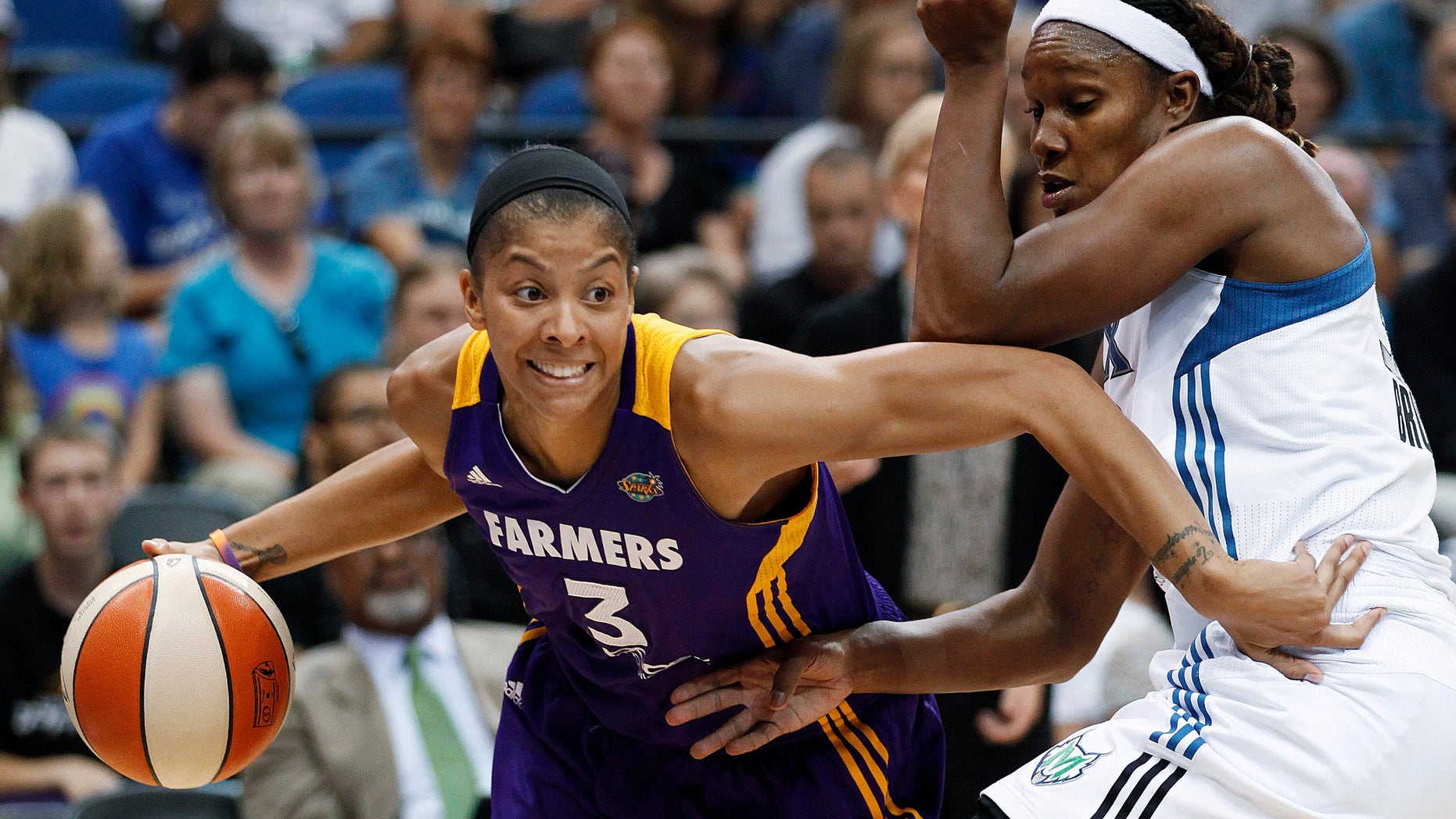 LOS ANGELES – Candace Parker is ready to resume her pursuit of the only major title to elude the basketball star in her career.
She wants a WNBA championship to add to her two Olympic gold medals and two NCAA championships at Tennessee. She even won a title with her Russian pro team during the offseason.
Parker thought the Los Angeles Sparks had the makings of a title team last year, but they came up short, getting swept in the Western Conference finals by Minnesota.
Parker begins her sixth season with the Sparks on Sunday when they host Seattle in the season opener.