Can they handle the stress? Broncos, Manning still haven't played nail-biter in 2012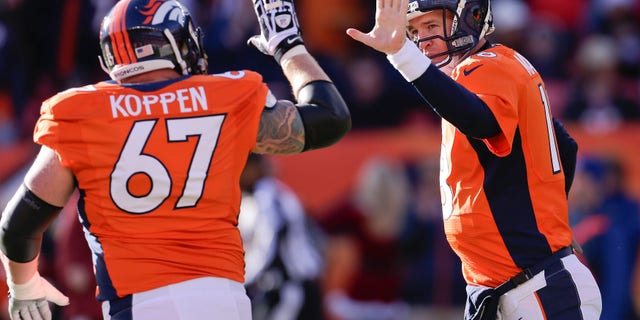 ENGLEWOOD, Colo. – Last year, the Denver Broncos had plenty of practice — fall behind, stay close, go into hurry-up mode late and find some way to pull out a game or send it into overtime with hardly any time left.
This year, about the only thing the Broncos are perfecting late in games is how to line up in victory formation.
With a game against the Chiefs (2-13) coming up Sunday, odds are against the Broncos (13-2) finally getting a dose of late-game drama. That means they could very well go into the postseason without experiencing the stress of needing the make-or-break score.
Through 15 games, Peyton Manning and the Broncos haven't faced a single one that has come down to the wire.