Can Seahawks push the ball downfield in Week 2?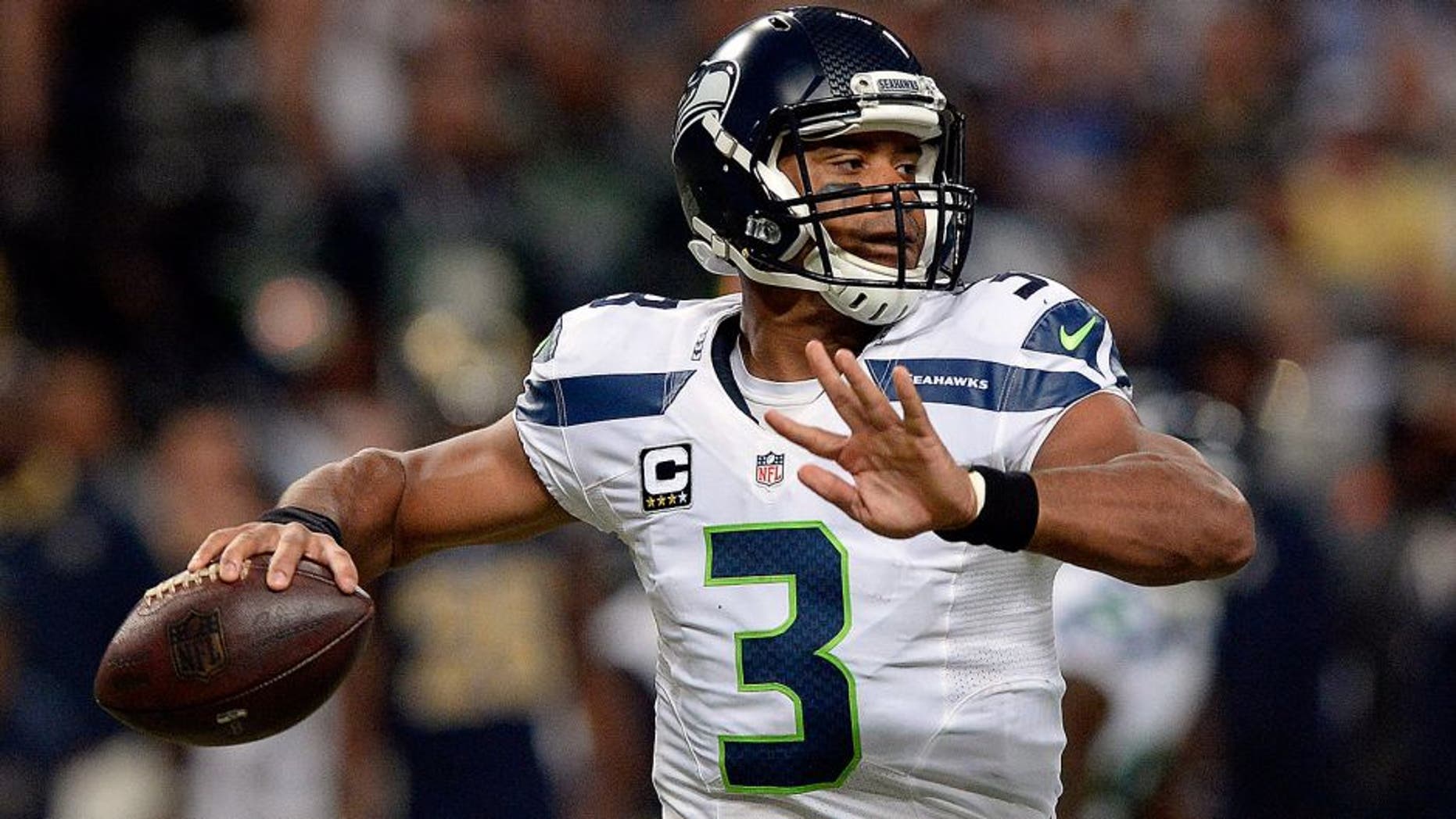 The Rams pass rush certainly impacted the Seahawks offense in Week 1.
Most notably, it was the lack of time Russell Wilson had in the pocket to throw the ball downfield.
Wilson completed 32 passes, but only for 6.1 yards per attempt. He was sacked six times, and hurried on numerous other occasions.
Head coach Pete Carroll noted his signal caller's accuracy, but also stated a disclaimer:
"When you complete almost 80 percent of the passes, that's pretty good, but there's things to be done better," he said, via ESPN.
Per ESPN, Wilson averaged just 4.65 yards per dropback, which ranked 28th of the 32 starting quarterbacks in Week 1.
Whether the Seahawks continue to rely on the quick passing game or try to stretch the field in Week 2 is something to monitor.
(h/t ESPN)