Can: Even Messi would struggle to replace Gerrard at Liverpool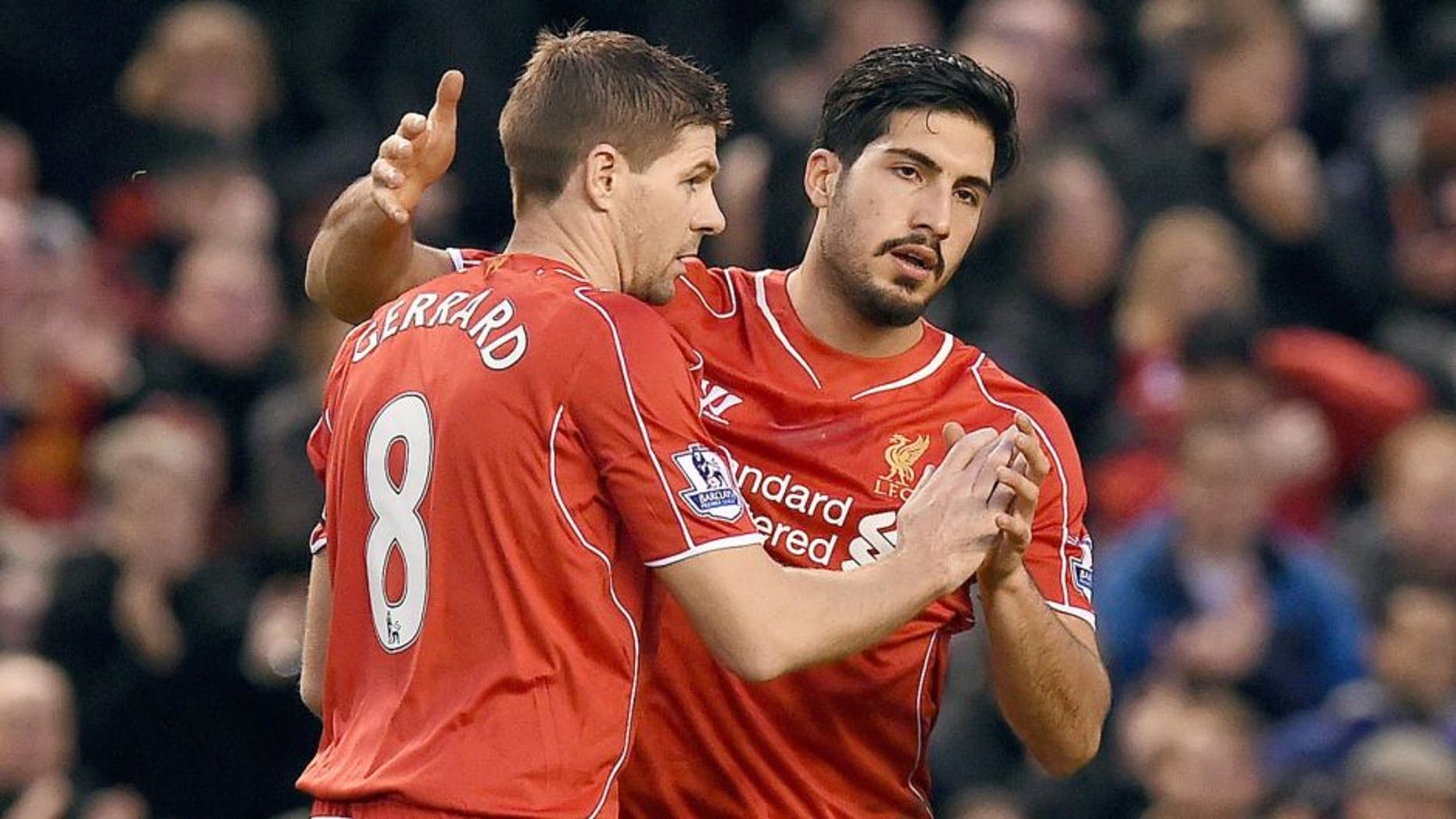 Emre Can admits he would like to follow in Steven Gerrard's footsteps as Liverpool's most influential player -- but says even Lionel Messi would struggle to replace him at Anfield.
Can was earmarked as a potential replacement for Gerrard after the midfielder departed for MLS franchise LA Galaxy in the summer after 19 years in the first-team at Anfield.
Gerrard has been linked with a return to Anfield, though Reds boss Jurgen Klopp has dismissed the speculation.
And, speaking to the Daily Mail, Can insists that even Messi couldn't replace his former captain's influence at Anfield.
"I don't think anyone can replace Gerrard, be it Messi or whoever," Can said. "Of course I would like to follow in his path but he really was the best player for Liverpool, not just on the pitch but off the pitch as well."
Can was also full of praise for his countryman and Klopp, who despite losing his first game as Liverpool boss on Sunday has still increased the optimism surrounding the club.
"Jurgen Klopp does have a winning mentality, he is hungry for titles. And the way we work is that if we believe it, we have the ability to win a match," Can said.
"We want to play in the Champions League. With hard work, hopefully we will get back into the top four. We have a good chance."