Cam Newton, Future featured in moving Beats by Dre commercial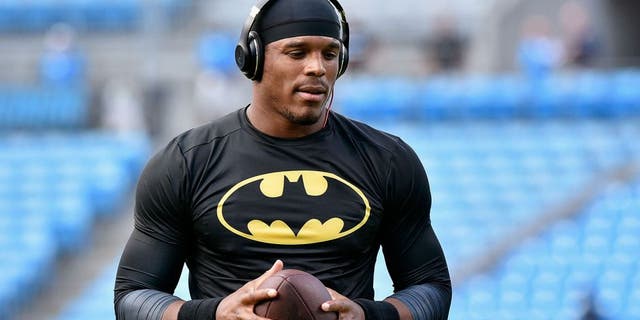 NEWYou can now listen to Fox News articles!
Cam Newton is set to play in the biggest game of his life on Sunday.
The Carolina Panthers quarterback was featured in a 30-second Beats By Dre commercial, which was narrated by Future.
The company's chief marketing officer, Omar Johnson, explained to USA Today that the commercial stems from Newton's pre-game ritual when he takes a knee in the end zone and prays.
"People say you should be yourself, but they never considered me," Newton says in the commercial. "You placed purpose on my shoulders so now I come to you. Lord, give me the strength to finish this ... my way."
Newton also was featured in another inspiring Beats By Dre commercial prior to last month's NFC Championship game.