Caldwell on Lions' special teams: 'I'm not doing a very good job'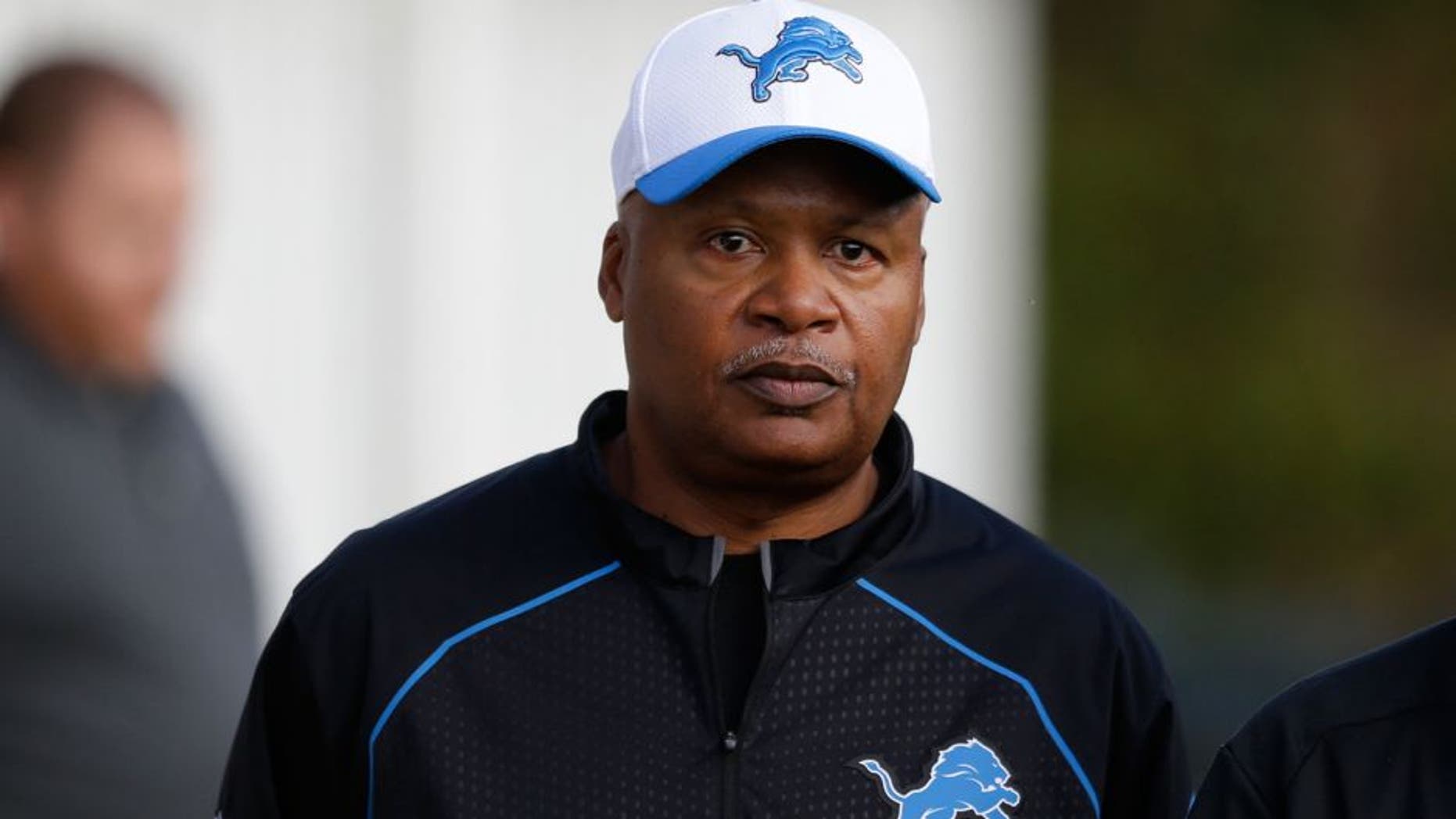 The Detroit Lions have serious issues on special teams, and head coach Jim Caldwell is well aware of them. He blamed himself for his team's shortcomings in the third phase of the game.
"Yeah, I'm not doing a very good job," Caldwell said, per ESPN's Michael Rothstein. "I got to get better. I've got to get better at my job."
The Lions' biggest problem is getting 11 men on the field, believe it or not. They had 10 men on the field for two of the Packers' field goal attempts in Week 10. Then, against the Raiders the following week, the team was flagged for illegal formation when tight end Brandon Pettigrew realized the punt team was short a man and ran onto the field late.
Detroit made it through a 45-14 beat-down of the Eagles in Week 12 without a special teams hitch. However, against the Packers last Thursday, the Lions had to call a timeout before one of Matt Prater's fourth-quarter field-goal attempts due to another personnel issue.
This seems like it should be a simple fix, but apparently Caldwell's Lions can't count to 11.