Calais Campbell makes special visit to former high school in Denver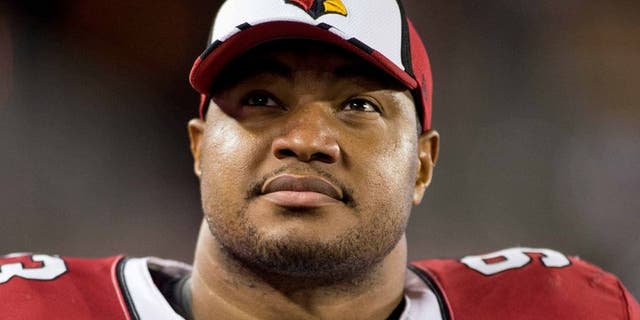 NEWYou can now listen to Fox News articles!
Growing up in Colorado, Calais Campbell was touted as one of the nation's best defensive ends.
With the Cardinals final preseason game at Denver, Campbell took some time to visit his old high school and present to them a Super Bowl 50 golden football.