Cadillac Williams lands graduate assistant gig at West Georgia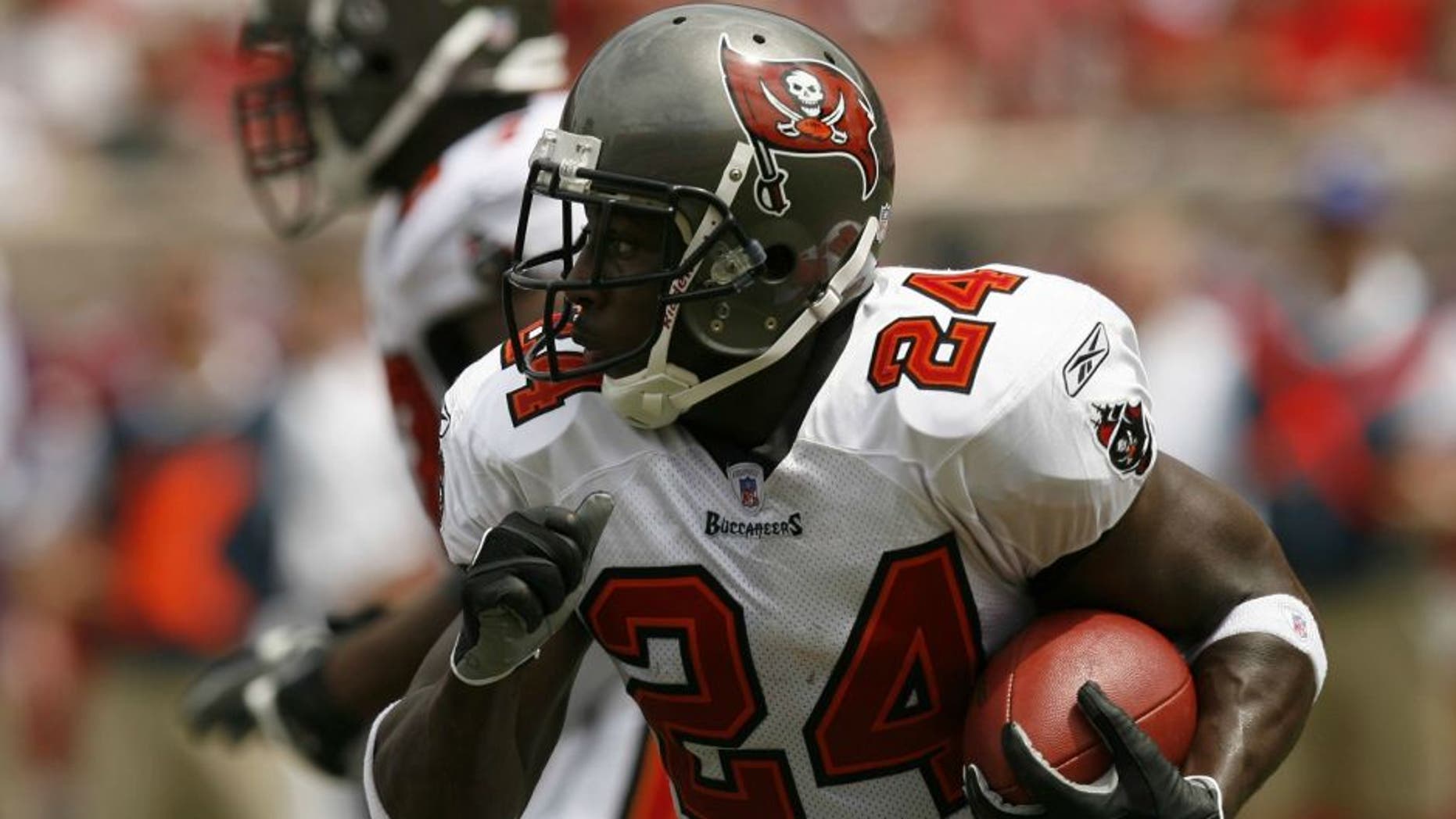 Former Auburn great Cadillac Williams will become the new graduate assistant running backs coach at Division II powerhouse West Georgia.
The Alabama native rushed for 3,831 yards and 45 touchdowns at Auburn, and in 2004 he led the Tigers to a 13-0 record, the SEC title, and a victory in the Sugar Bowl.
After leaving Auburn, Williams had a seven-year career in the NFL. He rushed for 4,031 yards and scored 21 touchdowns while playing six seasons for Tampa Bay and one for St. Louis. Also, Williams had over 1,000 yards in pass receptions during his career.
Williams did a coaching internship last year at Henderson State.
The Wolves, under head coach Will Hall, are expected to be a top contender for the DII national title this fall. Hall and Williams former teammate Jason Campbell, the old Auburn QB, have been close for a long time.
"I think it's gonna be a great fit for him and for us," Hall said of Williams. "He's very humble and eager to learn. He obviously knows football but he wants to learn this profession and impact lives."