C.J. Spiller: Brandin Cooks 'killed me' on conditioning test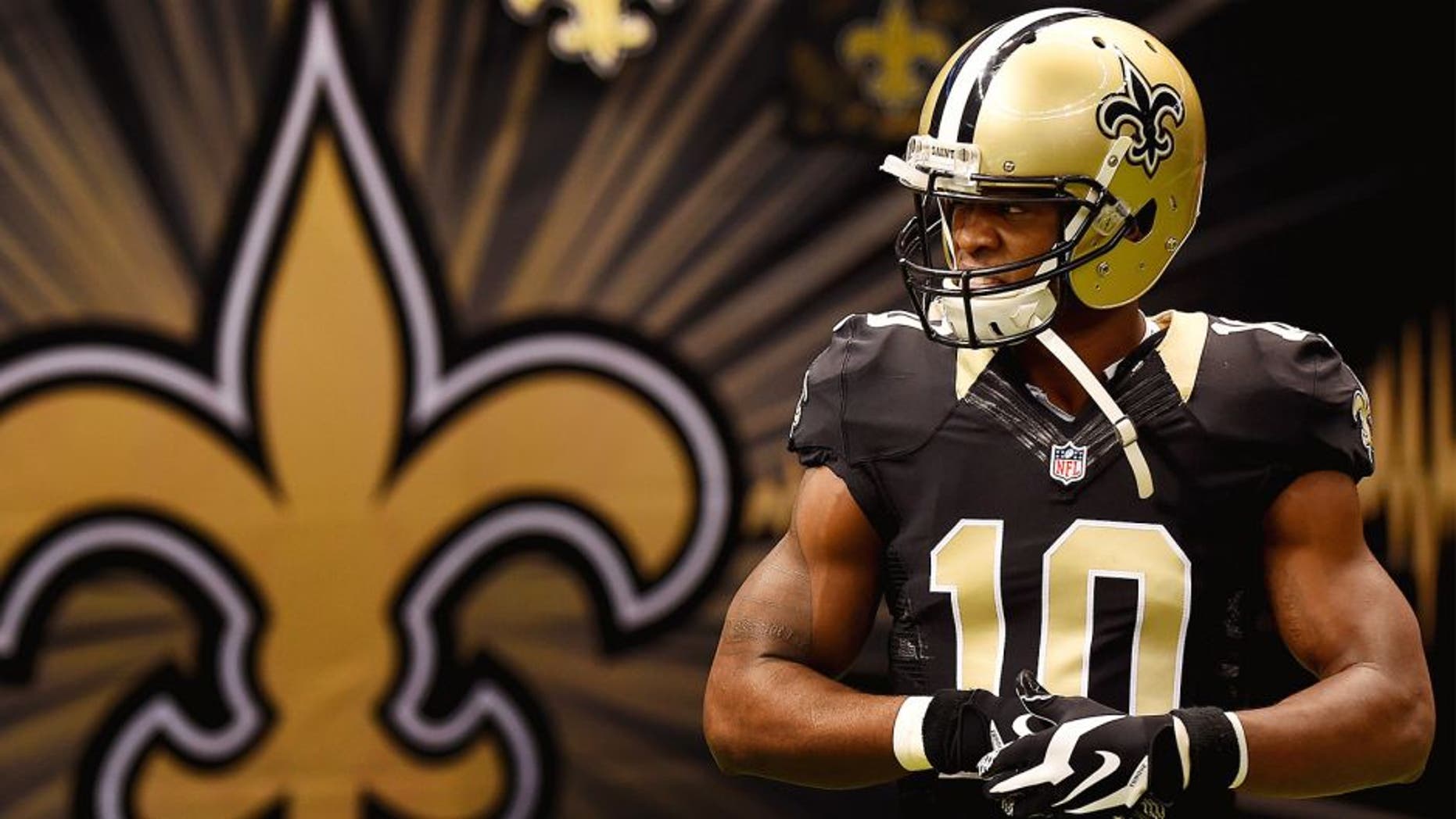 Brandin Cooks continues to have an incredible training camp thus far. The most recent player to throw praise in the direction of Cooks is running back C.J. Spiller. According to Mike Triplett of ESPN, Cooks completely smashed the New Orleans Saints' conditioning test.
"Oh, he crushed it," said Saints running back C.J. Spiller.
"I think because I'm not used to doing that type of CrossFit," Spiller explained to ESPN. "But that showed me he's definitely in shape. … He killed me on that conditioning test."
For Spiller to say that someone killed him on a conditioning test is pretty crazy to hear. On top of that, head coach Sean Payton had great things to say about the second-year receiver as well.
"He was outstanding," echoed Payton, who said Cooks topped everyone else on the roster. "He was amazing. He's in shape, he's strong. He handled it real well."
Cooks is poised to become the biggest playmaker and go-to option for Drew Brees in 2015. With Jimmy Graham and Kenny Stills both no longer with the team, it could be the Brandin Cooks show in the passing game this coming season.
(h/t ESPN)