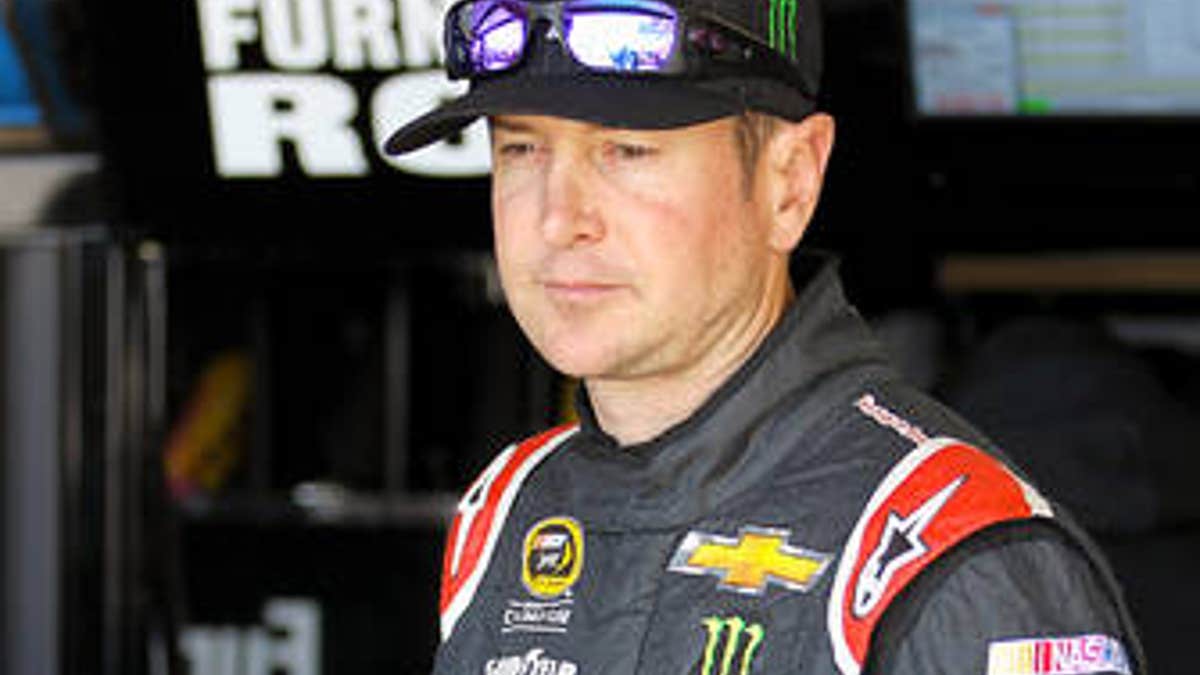 Ricky Bobby, aka Kurt Busch, will ride again at Talladega Superspeedway next month.
Busch is reviving the "Talladega Nights" theme on the No. 78 Furniture Row Racing Chevy - complete with sponsorship from Wonder Bread - for the Oct. 20 NASCAR Sprint Cup race.
While it won't be the No. 26 car piloted by the original Ricky Bobby, Busch is hoping this story also has a happy ending.
"This motorsports partnership definitely carries a special feeling with two American icons coming together - Wonder Bread and NASCAR - at one of America's legendary racetracks," Busch said in a release. "And the sponsorship also has a nostalgic feel for me since Wonder Bread was a household staple while growing up in Las Vegas."
Busch is currently seventh in the Sprint Cup standings, 40 points behind leader Matt Kenseth. Busch has 13 top 10s in 25 starts at Talladega, including six top-five finishes.
"Talladega is a track that we can win at and a celebration with the Wonder car in Victory Lane will make this partnership even more special," he said.