Buffalo vs. Philadelphia Game 3 live blog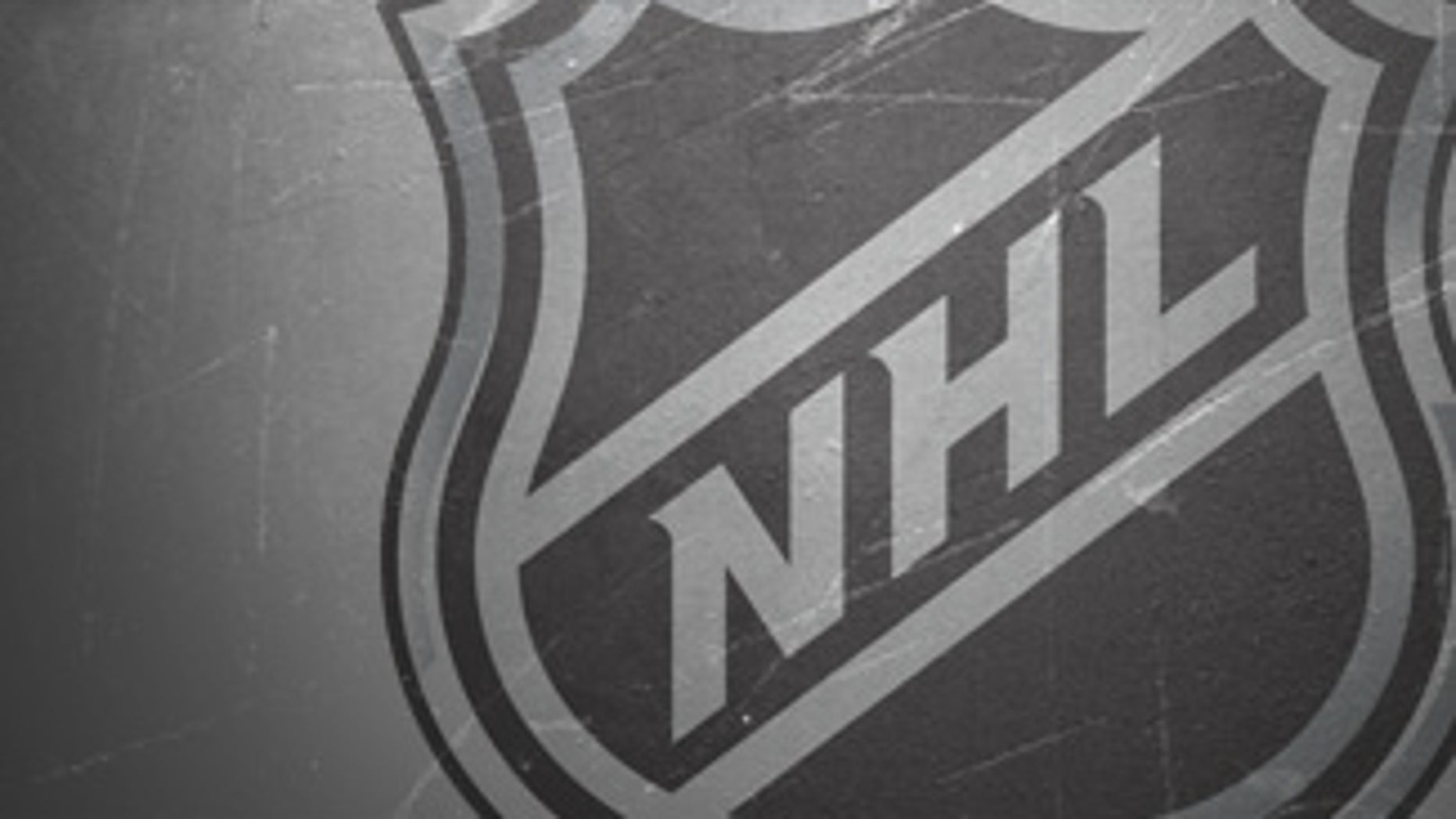 3:40 Buffalo coach Lindy Ruff said this morning that he would not be mad if his team took some early emotional penalties. hopefully he satys true to hios word because Patrick Kaleta just took a roughing penalty for cross-checking Darroll Powe to the ground as he jostled with another player in front of Ryan Miller.
1:57 Here's one reason laviolette may have went with Brian Boucher. Fans are all over him with mocking sing-song chants of his last name -- Boo-Shea -- at every whistle. maybe vet is more prepared to handle hostility than Bobrovsky.
7:05 p.m. Dang, this place is going bizonkers. Buffalo is ready for some playoff hockey it seems. Fans are so loudand it is a sea of white pompoms. Players talked about how great crowd would be tonight and they did not oversell it. Fans delivered. Great atmosphere! Anthyems -- they paly both American and Canadian anthems here -- were fantastic. Time for Game 3.
7:02 p.m. It's official. Jordan Leopold is in. Curious to see how much playing time he gets. Shaone Morrisonn, Andrej Sekera and Jochen Hecht are Buffalo's scratches. Sekera had a really rough Game 2 and is now back out of the lineup.
6:54 p.m. I'm glad I'm not Peter Laviolette, although it would be pretty cool to have my name on the Stanley Cup. Can't imagine how hard it was to choose his goalie for Game 3. He had so many variables to weigh, but in the end I think he made right decision by starting Brian Boucher. The veteran saved Philadelphia's playoffs with a solid effort after a shaky Sergei Bobrovsky was pulled in the first period of Game 2. I think giving yourself the best chance to win game 3 has to take precedence over protecting the pysche of a rookie goalie. If Bobrovsky can't handle this adversity, isn't it better to know it now? You certainly don't want to plan on him being the franchise goalie so many are predicting if he can't roll with the peaks and valleys that come with playing goal in  the City of Brotherly Love, do you? With that said, I can see this subject taking on a life of its own throughout Philoadelphia's playoff run. Can't wait to see how it plays out.
6:42 p.m. Thanks for joining me again. Coming at you from a new venue this time, the HSBC Arena, and a new series, Philadelphia vs. Buffalo. Those of you expecting Boston and Montreal content here will get their fix from our more than capable correspondent in Montreal, Arpon Basu. While that should be a good game, this one promises to be awesome. First, the series is tied 1-1, so control of the series is at take. Plus, there is a ton of intrique. Will Jordan Leopold play for Buffalo? It appears that way as he took warmups and appeared fully recovered from the broken hand that has sidelined him. How will Danny Briere, former Buffalo icon, do in his first playoff game here in his former home as a member of the Flyers. Will Buffalo be able to keep its emotions in check and stay out of the box as they tap into the enery of what should be a wild crowd at the team's first home playoff game? We'll get all these answers and more in the course of the next 3-plus hours. Fortunately, there will be a whole new slew of questions as well when Game 3 is in the books.